Attention: Photographers and Small Business Owners...
Capture Attention-Grabbing Product Photos That Stand Out AND Sell
(With Basic Gear and Simple Setups)
Sale Ends & Price Increases In:
If there was a simple way to capture highly engaging product photos… would you be interested?
So tastefully styled and mesmerizing… that your images attracted hundreds of likes and clicks?
What if you didn't have to invest in complex camera gear… or hire an expensive studio to shoot from?
My name is Josh Dunlop, and here's something few people know:
You can capture compelling product photos, 10x better than you can imagine now… with nothing more than a basic setup.
Pictures with so much pop and intrigue, they look like they belong in Vogue. You don't need fancy equipment and you don't need expensive training.
All you need is some inspiration and a few tricks of the trade.
And I'm going to prove it to you… Can you spot the difference between the two photos below?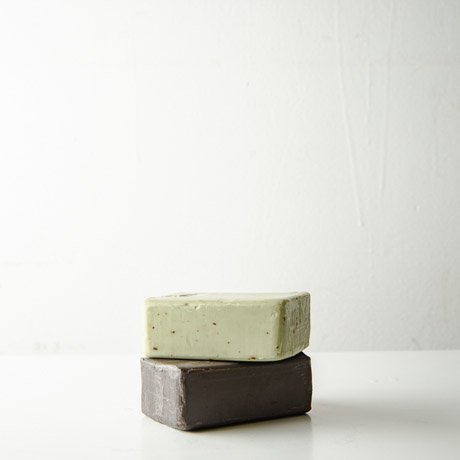 This is a fairly ordinary photo of some soap. It's well captured, but not very exciting.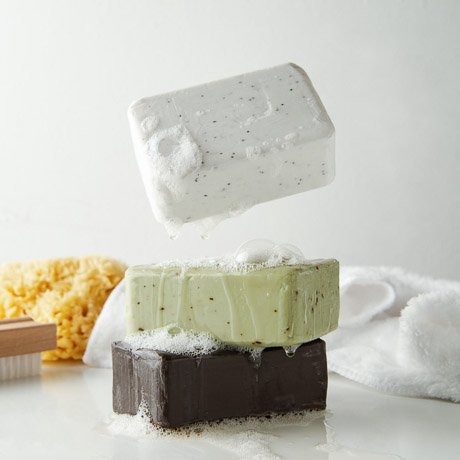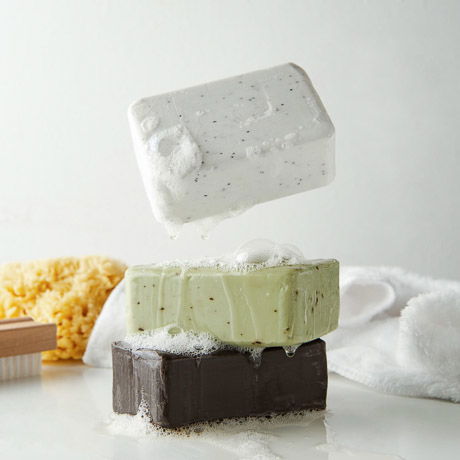 But with a little bit of styling, this image pops and grabs your attention!

Why Product Photographers Charge Fortunes…
The value of professional product photos can't be overstated. And the return on investment is very easy to measure.
Great product photography demands attention, which means:
More engaging advertising…
Ads that are cheaper to run…
More profit for the advertiser…
If you want to be a product photographer, that's great news.
But even better news… If you don't want to hire a product photographer, there are a few things you can do yourself to get the same results:
Choose the right

props and styling

to set the scene

Add balance and flow through simple but dynamic compositions
Use basic lighting and processing to make the products pop
These things make the difference between ordinary and excellent product photography.
And they're easy to learn with the right instructors…
Meet Your Product Photography Professionals
When our readers asked for more advice on product photography, I reached out to our long-time writer Chad Verzosa and his wife, Daphne.
I went to them because they've been working as product photographers together for years. And I love the way they teach.
After sitting down hearing their advice, I was so impressed by their knowledge, I knew I needed more…
I'm pleased to say that after much convincing, they've agreed to share their secrets to stunning product photography…
Introducing: "Products in Focus"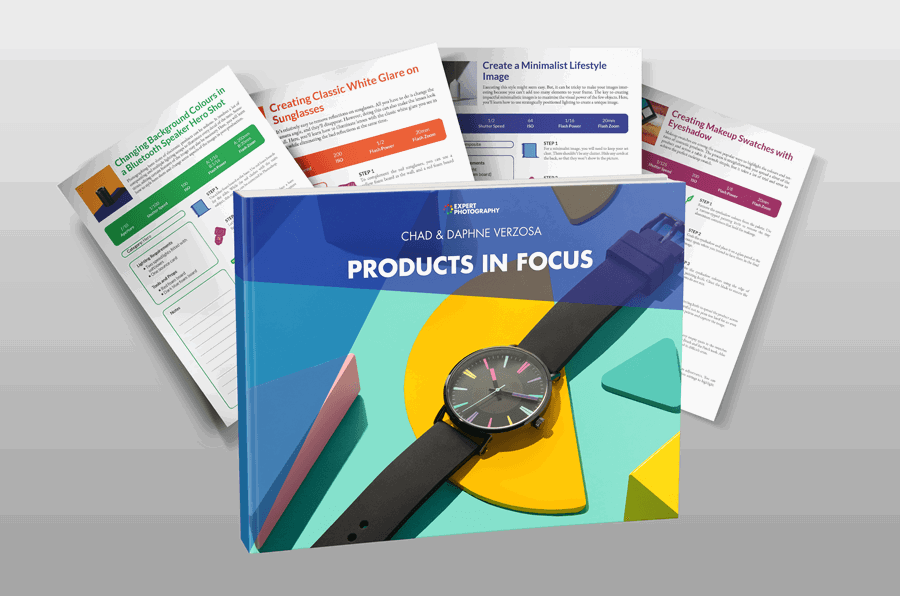 This ebook and set of 30 cheat sheets walk you through the process of capturing stunning product photography.
Including camera settings and gear, professional styling tips and composition, lighting and editing… 
If you want to sell products online… extend your photography services… or just want to take great photos of your stuff… This covers everything you need to get started.
Chad and Daphne show you how to take stunning photos of products like this…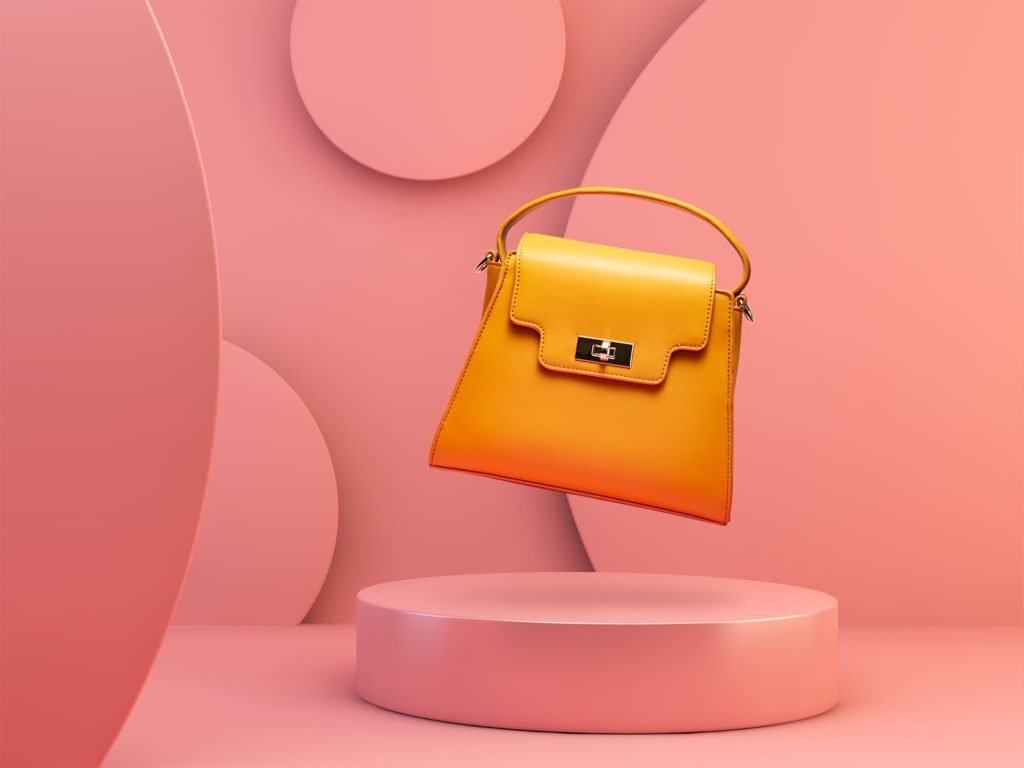 With "Products in Focus", you'll soon discover:
How to capture photos that sell products faster and for higher prices

Dozens of

styling secrets

for images that stop people from scrolling

How to shoot attention-grabbing images with unusual compositions
What really matters when shooting for e-commerce stores
How to find the beauty in ordinary-looking products
Professional tips on how to edit your photos to perfection
Product photography is powerful.
And if you follow our advice, you can capture photographs that will make your clients happy… sell more products… and make your services highly sought after.
We've worked with Chad and Daphne to ensure the ebook is both specific and actionable.
The process is simple and FAST to learn.
There's no filler text, no outdated advice, and you don't have to get expensive gear to get real value.
You can read their guide in an afternoon and start taking better photos right away.
When you master product photography, you'll be able to:
Highlight the unique features of any product.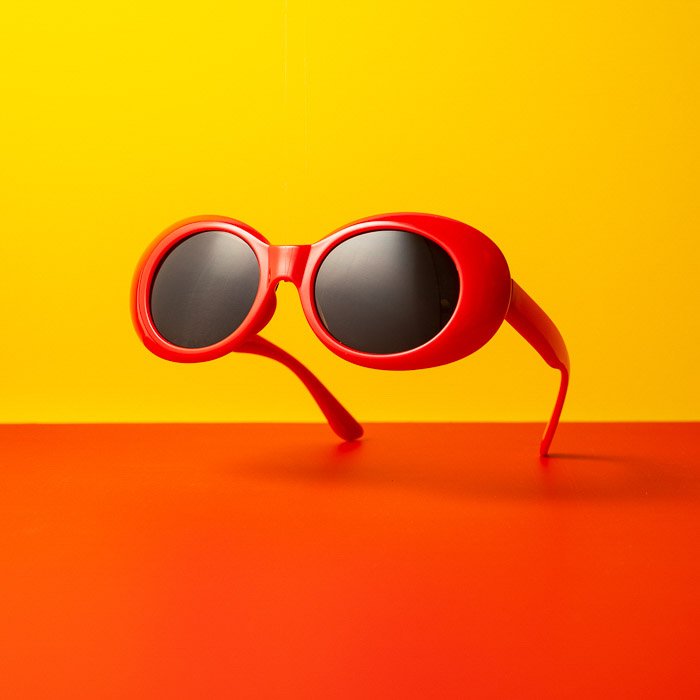 Shoot simple products with striking colors.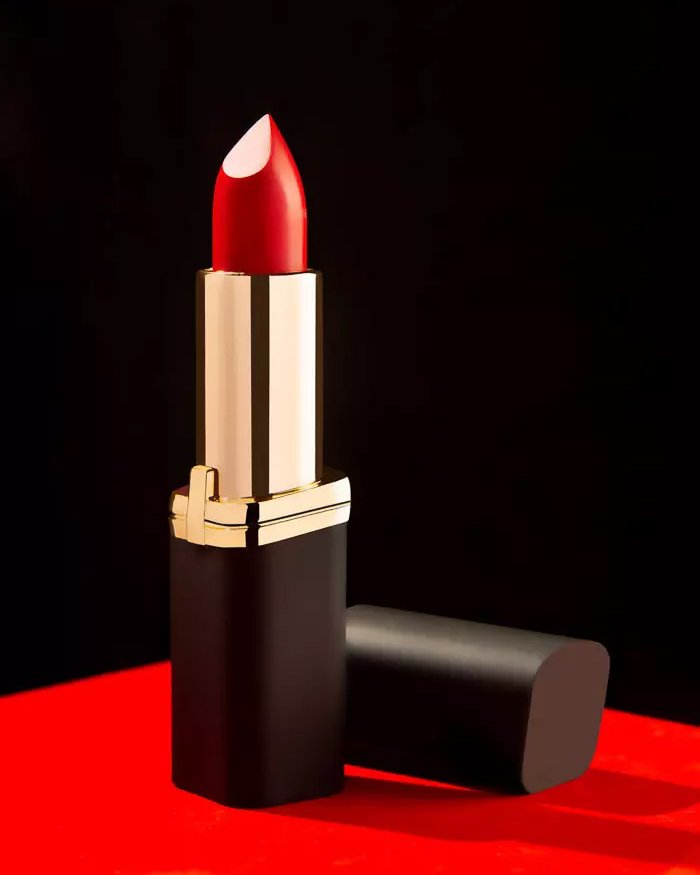 Experiment with lighting to set the mood.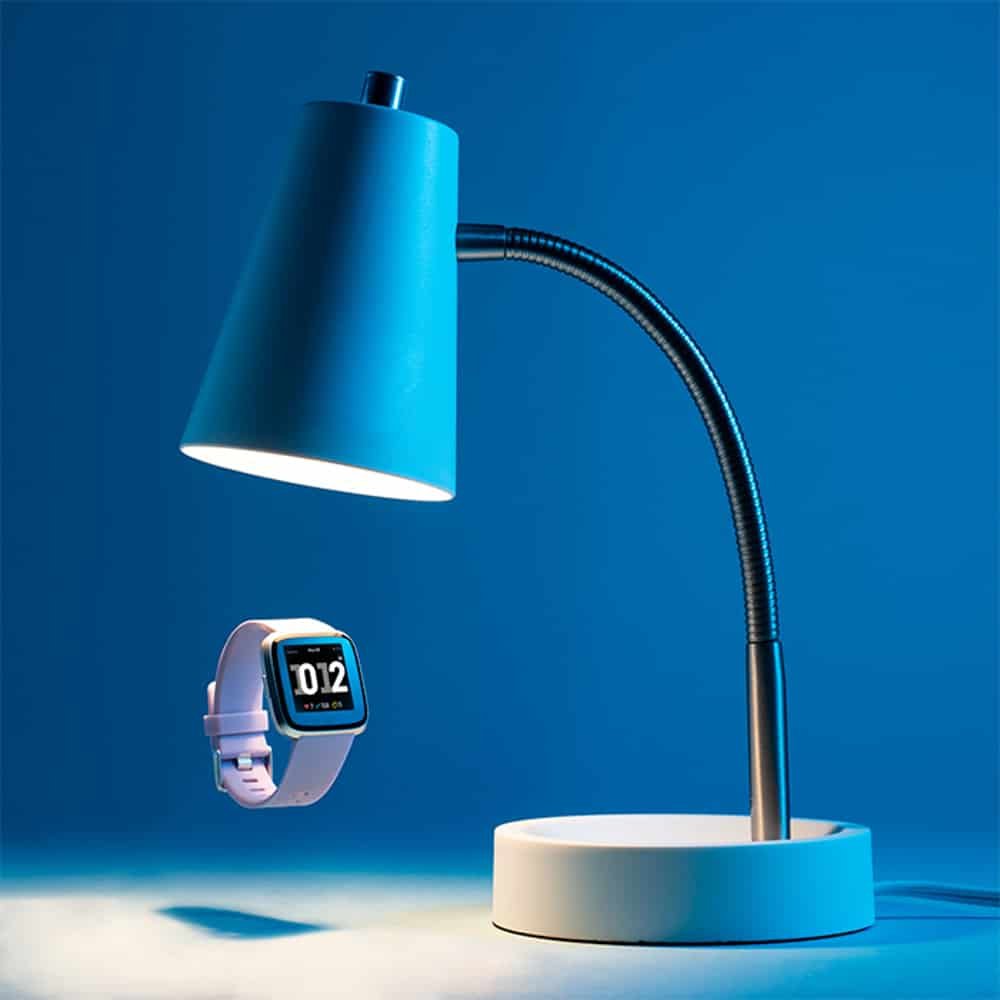 Style creative scenes that stand out.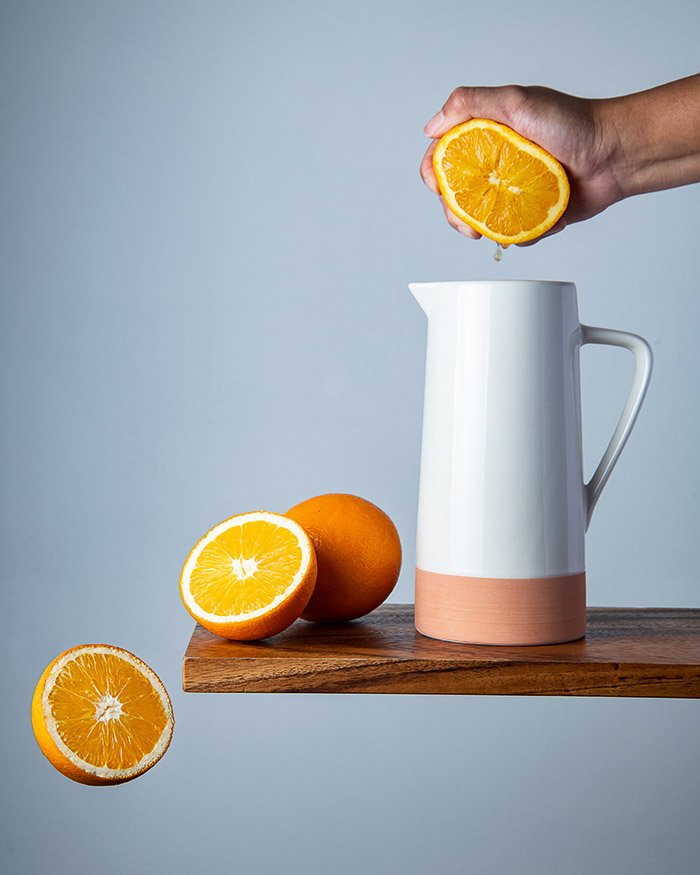 With over 120,000 students, photographers love our training. But don't just take our word for it, check out what some of them have to say about our other training:
"Amazing way to learn or improve photography skills…"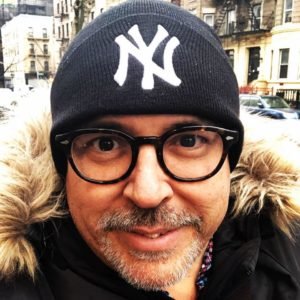 When I first got into photography as a profession, I wanted to learn the ins and outs from top notch professionals. That's when I came across Josh Dunlop's educational materials. I'm a huge fan of his work and his training! An investment that I am seeing paid back with some of the work I've scored due to my skills honed with Josh!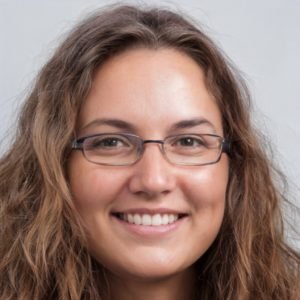 Laila Vindsland
Really enjoy the great explanations, your enthusiasm, and that you show that it's possible to take great photos without the most expensive equipment. Thanks for sharing your knowledge.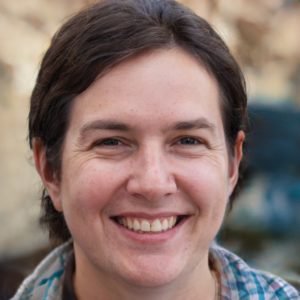 Sylvain Munsch
I'm surprised by the quality, the simplicity, and clarity you put in all this presentation about photography, and all the subjects covered. Amazing way to learn or improve photography skills.
4 Steps to Outstanding Product Photography (Value $99)
"Products in Focus" covers everything you need to take stunning product photography. If you follow our guide, your images will be irresistible…
Step 1. Equipment and Camera Settings
The great thing about product photography is that you don't have to deal with movement.
So long as you have good light, you can take your time and experiment to get the best results.
You don't need expensive lenses or lighting. Even a simple setup works.
We touch on all of this and more, including natural and artificial light.
With a little bit of technical know-how and some basic gear, you can capture products at their best…
Step 2. Props and Styling
We want to see more than just the product on its own… we want to see the product in its natural environment.
That's where props and styling comes in.
When setting the scene we can add:
interesting backgrounds
eye-catching colors
and complimenting props
This allows us to evoke desire and emotions that will become strongly associated with the product.
Step 3. Composition & Color
When photographing products, you have complete control over the scene.
You can direct attention to the product in a way that evokes a certain feeling in the mind of the viewer.
And by using splashes of color, you can easily set the mood and attract the right audience.
If you use the simple tips that Chad and Daphne lay out in the ebook, you can transform desire from a want into a need.
Step 4. Editing to Perfection
Outstanding product photography requires pictures with crisp details, vivid colors, and perfect contrast. 
With the help of editing software, you can easily transform your photos with a few clicks of a button. 
Chad and Daphne go into detail on how to:
make the colors in the scene pop
sharpen images to make them crystal-clear
digitally remove your tools and clamps from the background, and more…
All the most important editing tweaks are included in "Products in Focus".
30 Easy-To-Follow Projects to Try At Home With Cheat Sheets
We want to make product photography easy for you.
That's why we took 30 of Chad and Daphne's best photos and turned them into case studies with printable cheat sheets.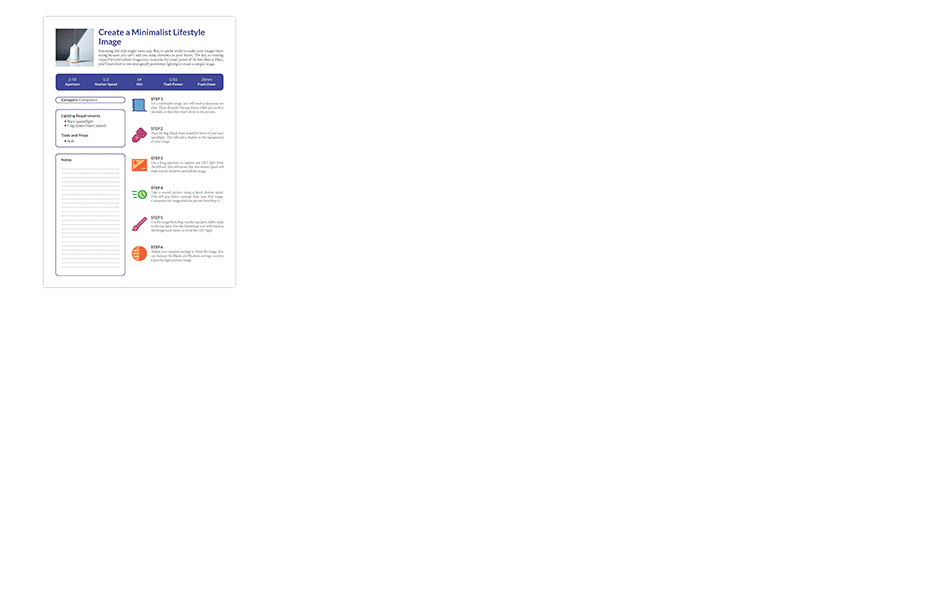 The process is simple:
Read through the detailed instructions in the ebook
Print the single page cheat sheet
Collect the items needed
Follow the simple steps
Publish your photos online
Whether you're taking photos for fun or for an e-commerce store… these cheat sheets make the process easy.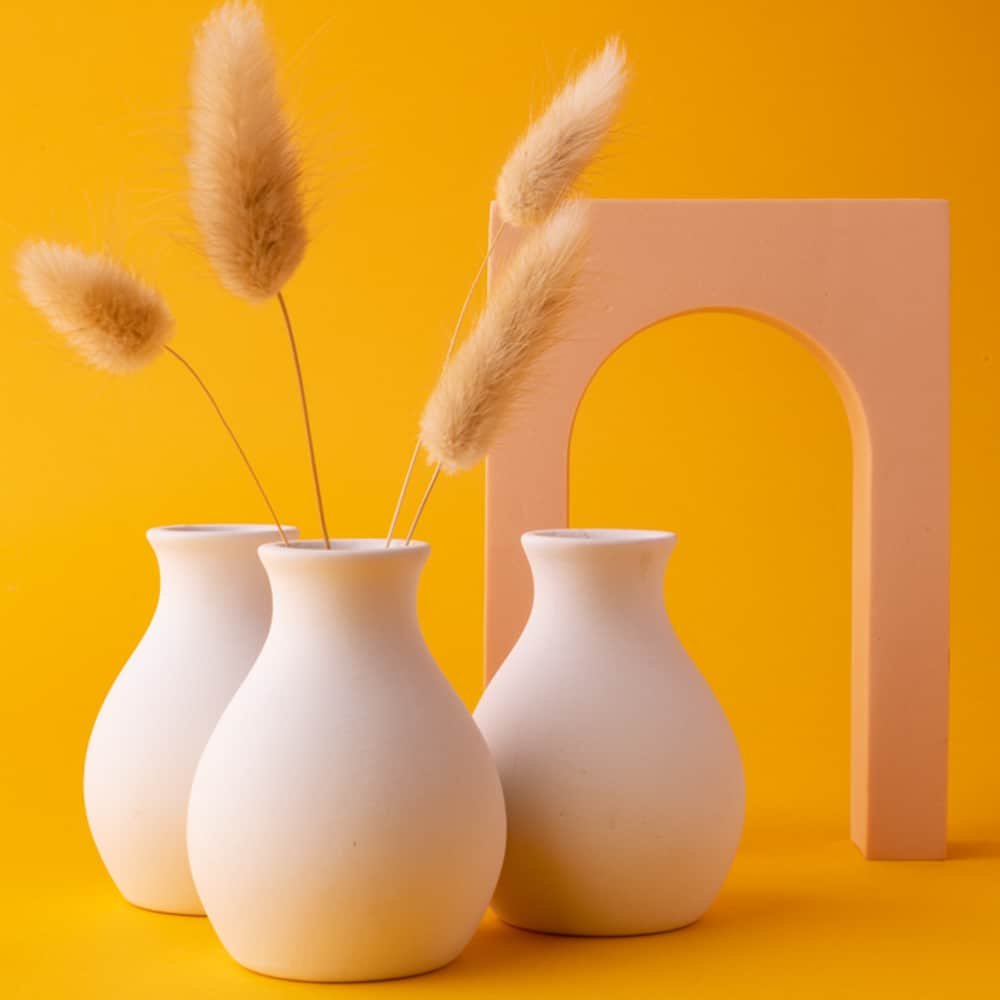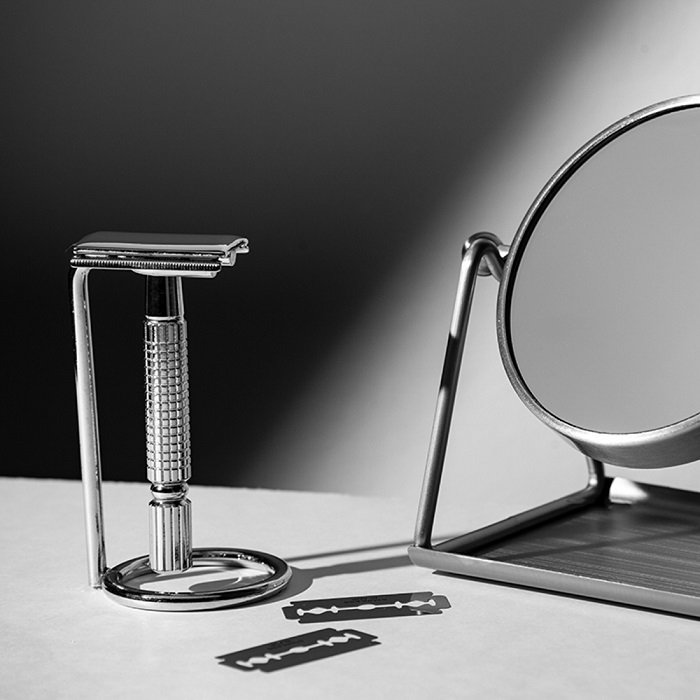 Limited Time Bonus Added!
Smartphone Product Photography (Value = $49)
If you want a quick way to get started with product photography… and you don't want to use a big camera… this is going to help.
Chad and Daphne break down how to set up a simple studio, with window light… tabletop lamps… and LED lamps…
…Because we mean it when we say your camera isn't important!
With this limited-time bonus, you can capture bold and impactful product photos on-the-go.
Video Bonus #1 – Creating Composites in Photoshop (Value $49)
This is one of the most important editing processes for product photography.
It allows you to combine multiple images together, and remove parts of a scene that distract from the focus of the product.
But… it can be a little difficult if you're just starting out.
That's why Chad and Daphne have filmed a video showing their exact process. It's free with 'Products in Focus'.
Video Bonus #2 – 360 Product Photography (Value $49)
Shooting all 360-degrees is one of the most popular trends in product photography.
This is especially important when shooting footwear and electronics because people want to inspect the full form of the product before purchase.
In this bonus video, Chad and Daphne walk you through their simple but effective 360 setups.
Here's The
Amazing Deal

We've Put Together

Chad, Daphne, and ExpertPhotography's team have worked hard to create "Products in Focus" – an ebook and set of 30 cheat sheets on product photography.

And although the value far exceeds $200.00, we're offering this for a very limited introductory price.

You can get "Products in Focus", and its powerful bonuses for…

Only $39.

If "Products in Focus" helps you to:
capture product photos that

stand out in a crowded market

…

help your clients

sell their products faster

…

and learn the

tricks of the trade

that professionals use…
…it will pay for itself ten times over.
Get "Products in Focus" today for only $39.
And you can start taking impressive product photos this afternoon.
Click on the "Add To Cart" button below to get instant access to "Products in Focus", 100% Risk-Free…
Get Instant Access to:
"Products in Focus"
Yes, I want in! I want access to this ebook right now!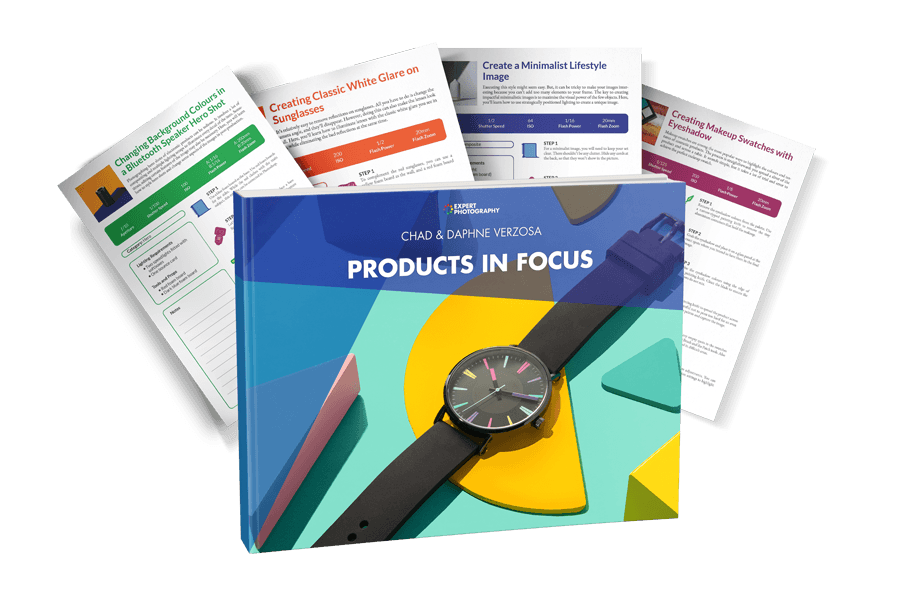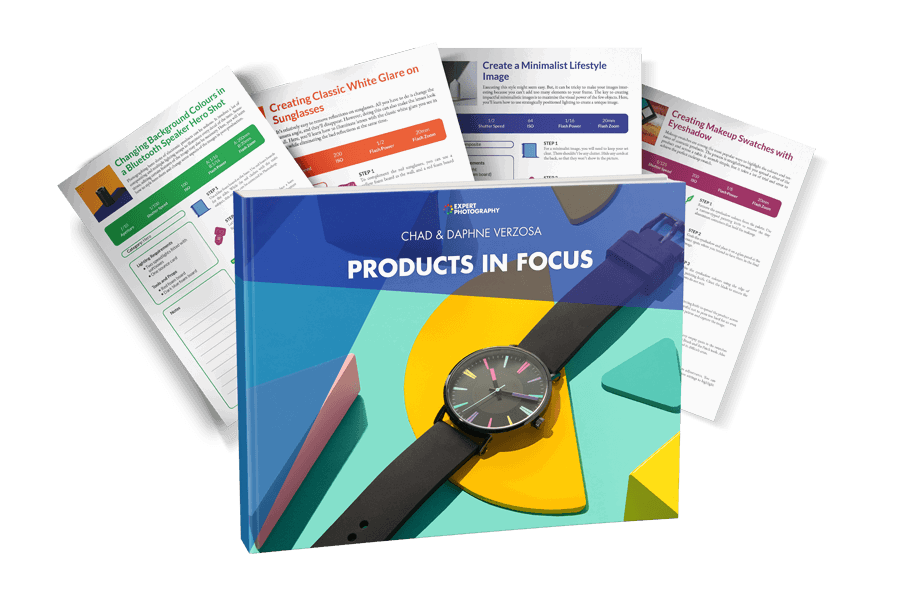 Launch Price:
Add to Cart
But There's A Catch
(Please Read This Carefully)
When we release a new product, we always discount the price for the first 500 people. But it's 500 people only.
For that reason, time is very much "Of the Essence"… I can't stress the time-sensitiveness of this offer enough.
Not only will the 500 ebooks go quickly, but at that point, the $160 discount will expire. And I'm taking the bonuses away too.
Why? The reduced price is to celebrate the launch of the new ebook. The value of the book is far higher. It doesn't make long-term sense to sell it for such a low price.
And even at this rock-bottom price, you're still entitled to…
I stand behind every product I offer. And having planned and commissioned this ebook, I'm happy to put the ExpertPhotography name on it.
So I'm putting my money where my mouth is with these two guarantees:
Guarantee #1: If you don't think "Products in Focus" is the best $39 you've spent on your product photography… send me an email. I'll provide you with a full refund.
Guarantee #2: If you DO what's recommended, and your results aren't great, I'll refund double your money. All I ask is that you give it an honest effort. How's that for fair?
And these guarantees are good for 90 days after purchase!
Get Instant Access to:
"Products in Focus"
Yes, I want in! I want access to this ebook right now!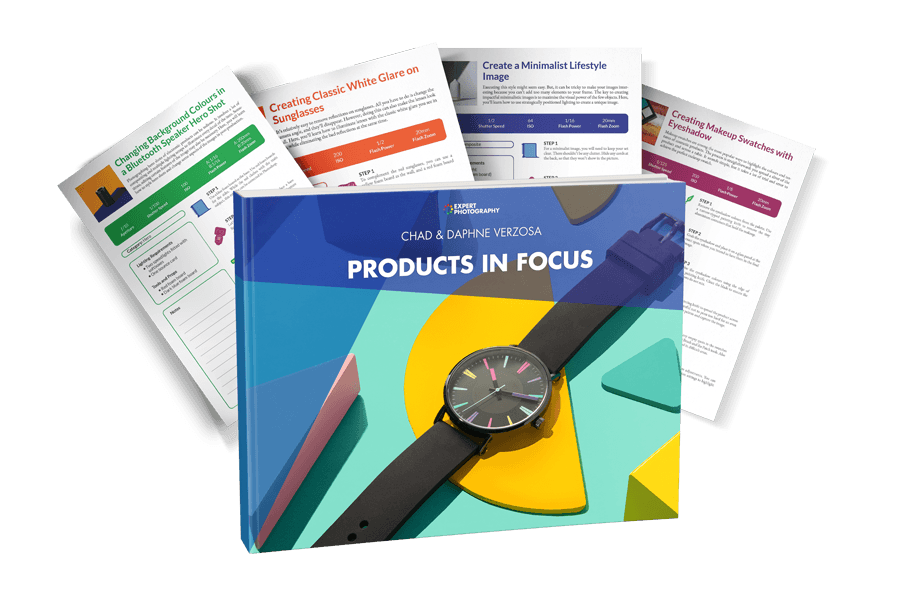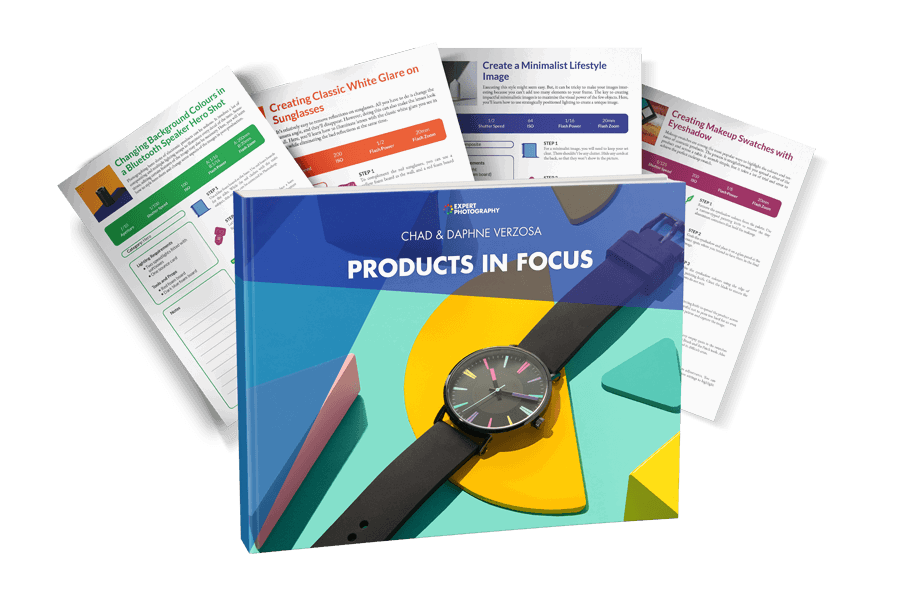 Launch Price:
Add to Cart
Do This If You Want To Capture High-Selling Product Photos…
When we finalised the table of contents for the eBook, Chad and Daphne said:
"Wow! I wish we had this when we first started…!"
And then they worked for months to share all his techniques and know-how, which they have acquired over the past decade.
If you follow their advice, you can avoid mistakes, save time, and start taking great product photos.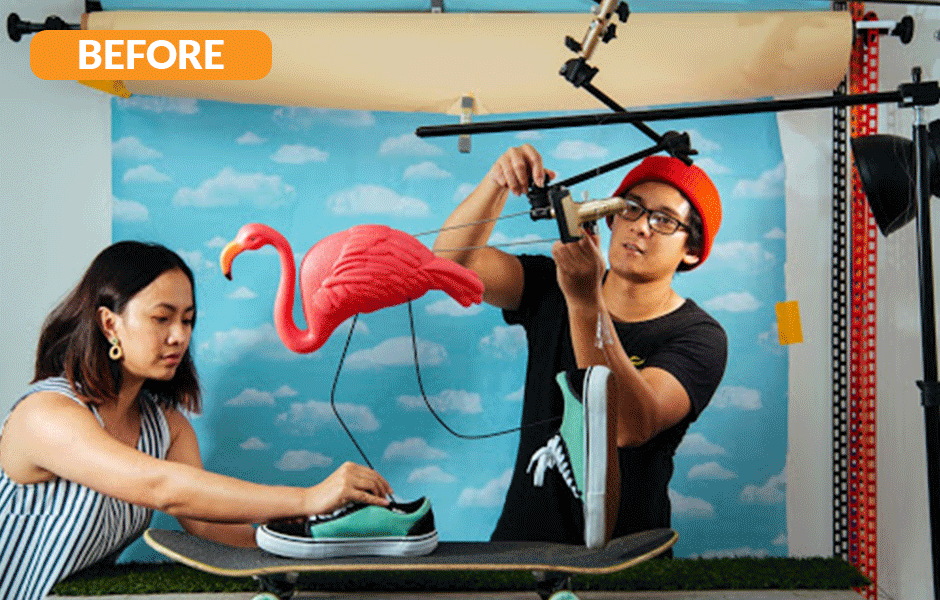 You are free to go out on your own and learn from your own mistakes… 
But you can also decide that you're going to learn from the mistakes of others, and acquire "the experience of professionals" in a few hours' time… 
Can you imagine how much faster and easier it is when you follow a proven system?
This simple $39 eBook can help you achieve success in this lucrative field.
Chad and Daphne's methods have worked for other people like you, and it's double guaranteed so you can't lose.
The choice is yours.
Click the orange Add-To-Cart button below to get started now…
Get Instant Access to:
"Products in Focus"
Yes, I want in! I want access to this ebook right now!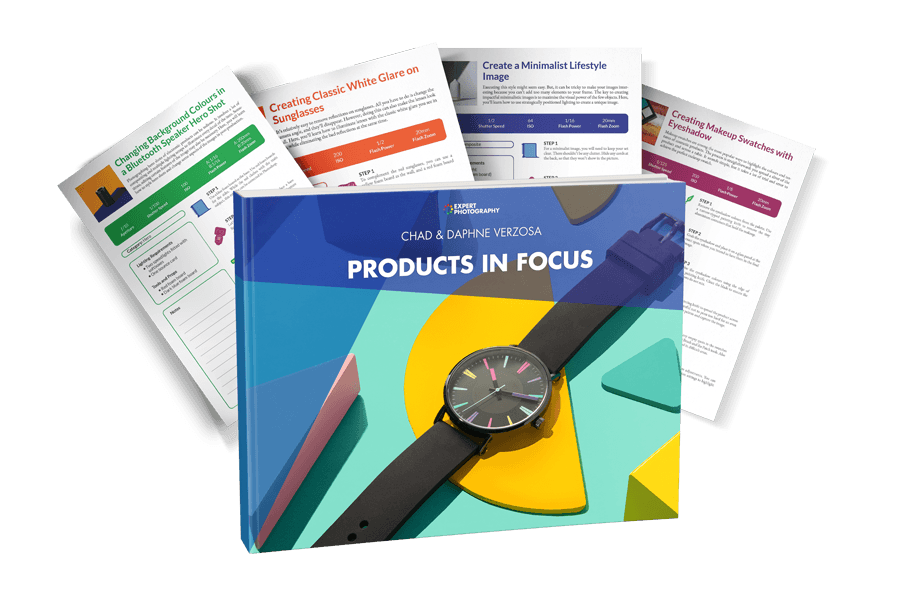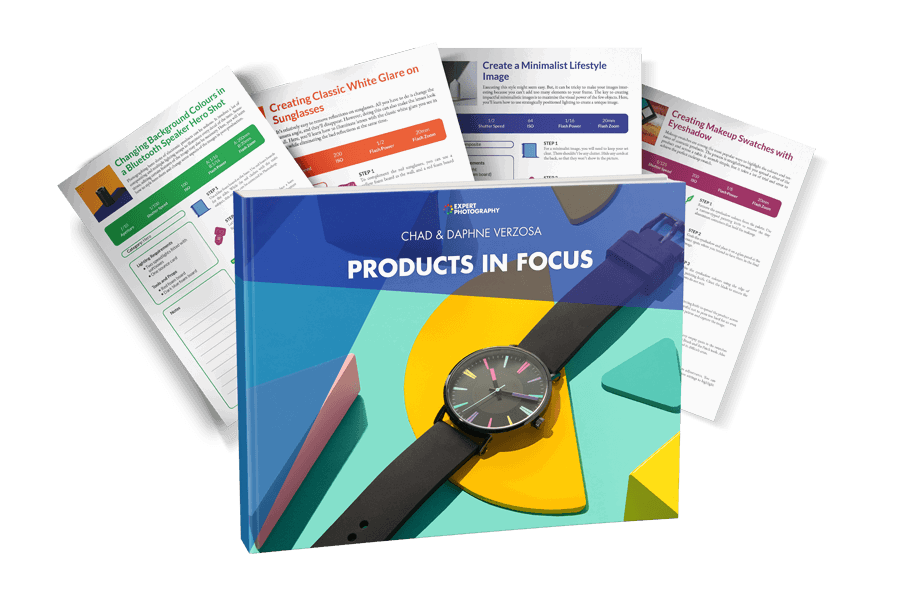 Launch Price:
Add to Cart
Josh Dunlop
Founder, ExpertPhotography
P.S. – You're getting everything you need to master product photography, AND you're getting 'Creating Composites in Photoshop' and '360 Product Photography' for FREE. But remember – 500 is the magic number.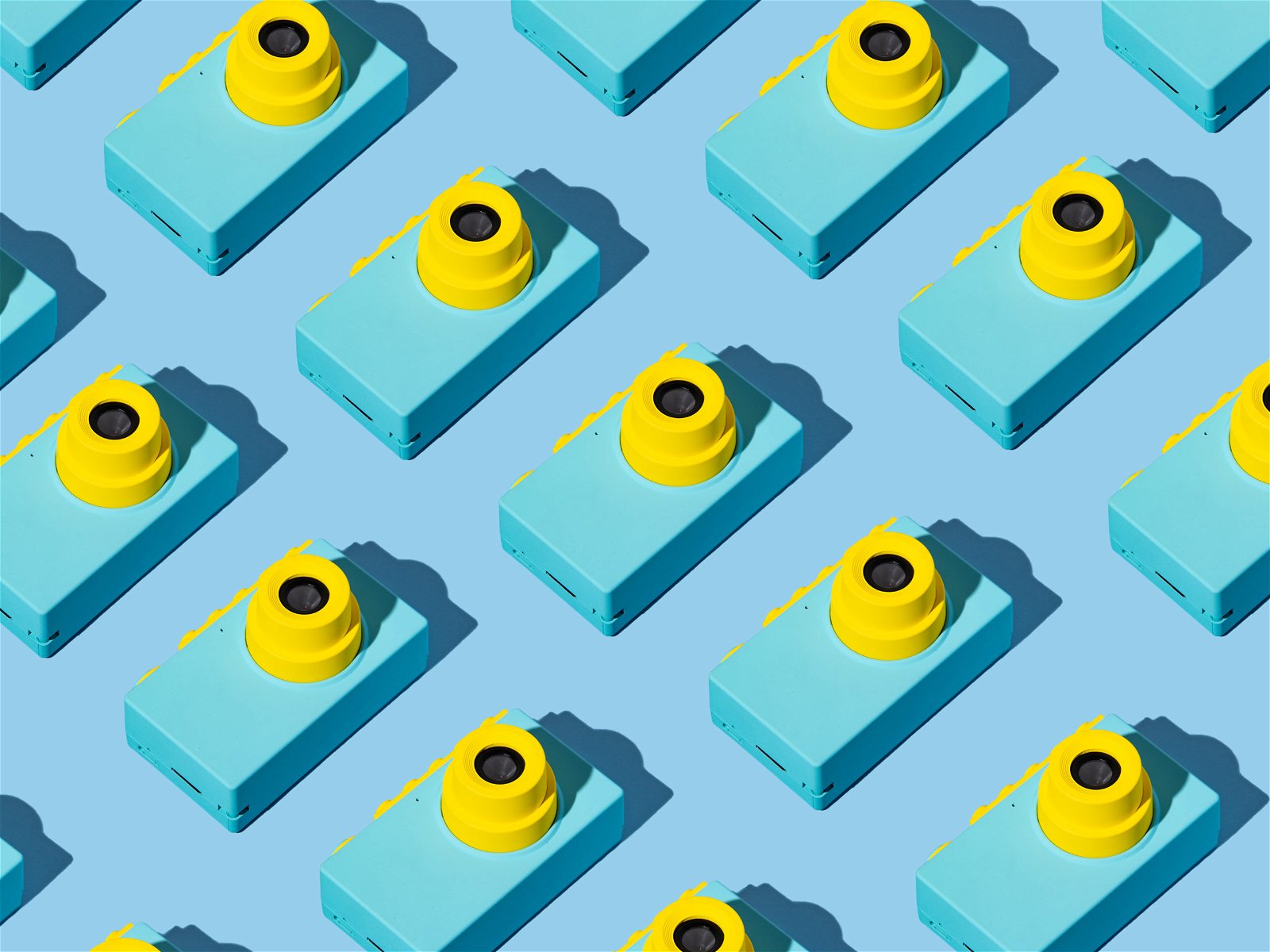 Get Instant Access to:
"Products in Focus"
Yes, I want in! I want access to this ebook right now!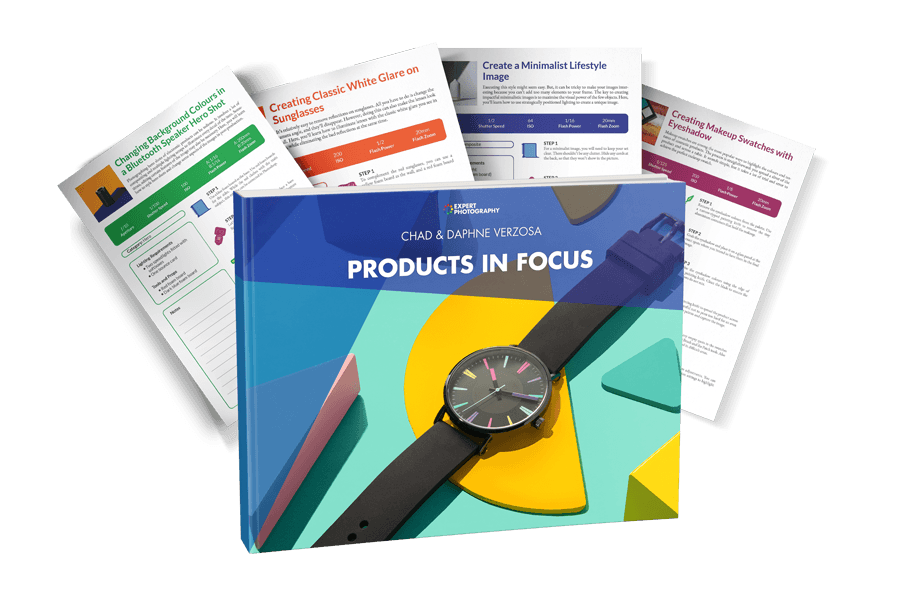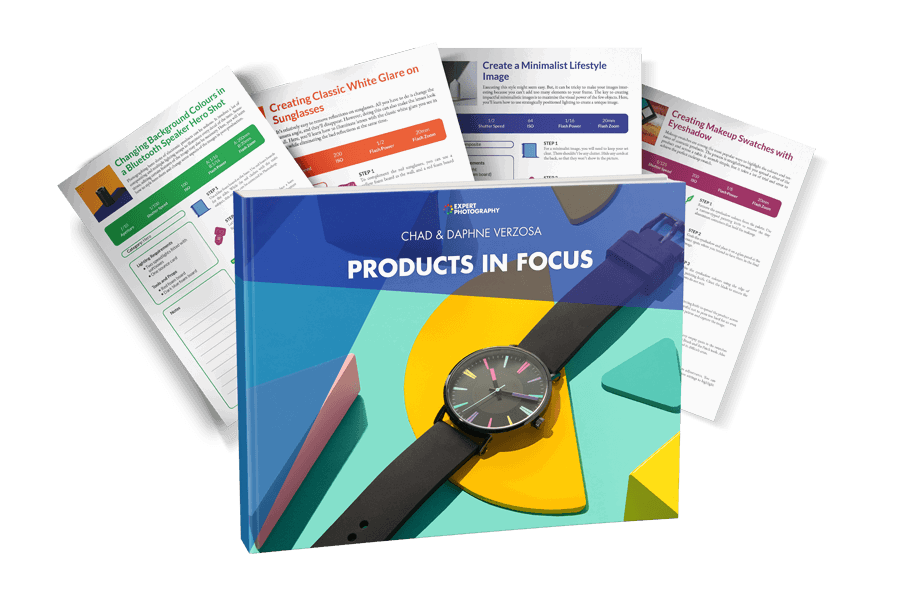 Launch Price:
Add to Cart
FAQ's
How long is the ebook?
300 pages, so it covers everything you could possibly need, yet you can still read it comfortably in the afternoon.
How good does my photography have to be to get started?
You can be a total beginner. We walk you through the basics before focusing on areas that are specific to product photography. You don't need an expensive camera or any prior experience.
What gear do I need to get great results?
You only need a camera, and in many cases, a phone will suffice. Professional photographers may use lights and softboxes, but if you're starting out, you'll find great tips on how to get similar results with window light.
Will you send me a physical copy of this ebook to my address?
No, this is a digital ebook that you can download immediately. This allows us to keep the cost low, and update the ebook as the styles of photography develop.