Sale Ends and Price Increases In:
The World's Most Read Photography Education Website Presents:
Organic Marketing for Photographers
How to Rank Your Website and Get Clients for Free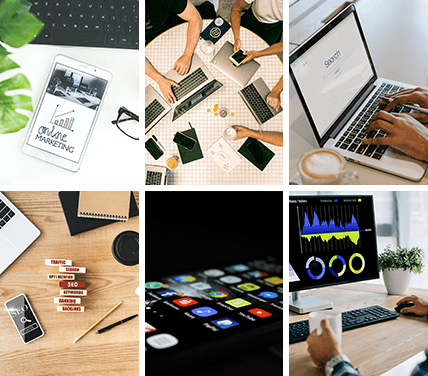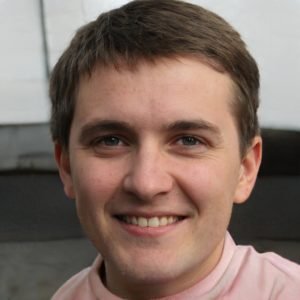 Bruce Hutson
Super excited to get started. A true game-changer given the detailed step-by-step instructions, including the cheat sheets. Given my past failed attempts on my own, I now see my learning curve being flattened big time.
99% positive reviews

267 students

112 pages

2 FREE bonuses

Online & at your own pace

Downloadable onto any device

Language: English

Level: Beginner
Do you struggle to get your website to rank in Google?
It's hard to rank on the first page for your most important terms… let alone in the top three positions.
Most photographers who want to appear there have to pay for expensive search ads.
And it seems like the ones who do rank organically have been around for much longer than you.
But what if there is a proven way to start outranking your competitors, and get tons of traffic from Google — regardless of how long you've been around?
And those free visitors were more likely to convert into high-paying clients?
Meet Your Organic Marketing Coach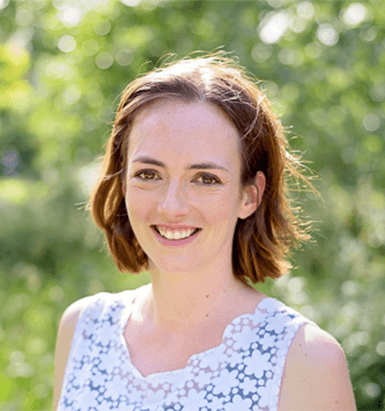 I discovered Louise Forrester when I was looking for a newborn photographer for an upcoming ebook.
I was searching for a variety of terms, and her name kept popping up over and over again. Almost always at the number one position in Google.
When I started to explore her website, it became clear why.
Louise is a talented photographer with 9 years of experience with organic marketing.
I reached out to Louise to see if she'd be willing to share her trade secrets with us, and I'm pleased to say she said yes…
Introducing: "Organic Marketing for Photographers"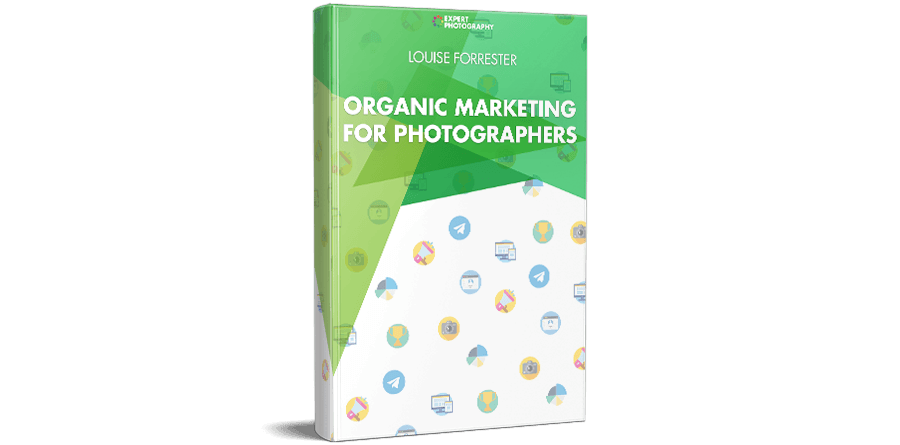 This 112-page ebook walks you through the process of marketing your photography services.
This includes building a website and optimising it for SEO. As well as lead generation, pricing, and sales.
It doesn't matter if you shoot headshots, weddings, events, or families… The advice in this ebook applies to all forms of photography.
With "Organic Marketing for Photographers", you'll soon discover:
11 different pages you must have on your website if you want organic traffic
Why you should indicate your prices to find qualified clients – and how to do it effectively
The easiest way to do keyword research for high traffic articles
How to turn every page into a lead generation form so your visitors become clients
Easy ways to manage the client experience to ensure high sales, and repeat business
Our editorial team have worked with Louise to ensure the ebook is both specific and actionable.
There's no filler text, no out-dated advice, and you don't have to buy any other products to get real value.
And to make your life easier, we've distilled Louise's ebook into a selection of cheat sheets to help you get started fast.
With Louise's blueprint for success, you have everything you need to get started.
How ExpertPhotography Gets 1,036,570 Free Visitors a Month From Google
To become the most read site in your niche, you have to have a content strategy.
You don't need the most content: that's time-consuming and expensive. The other big sites in our niche have up to 15x more articles than us, but none of them have more traffic.
No, you have to work smart, not hard.
The key to ranking at the top of Google is to find out what people are searching for… and then publish SEO optimised content on that topic.
It's that simple.
And if you follow simple templates, it's fast and easy too.
Great content has the highest ROI of any marketing you can do. Our best-performing articles earn thousands of dollars per month… every month.  
When you make small investments in content, you can reap the rewards for many years.
The 88 Point Quick-Start Checklist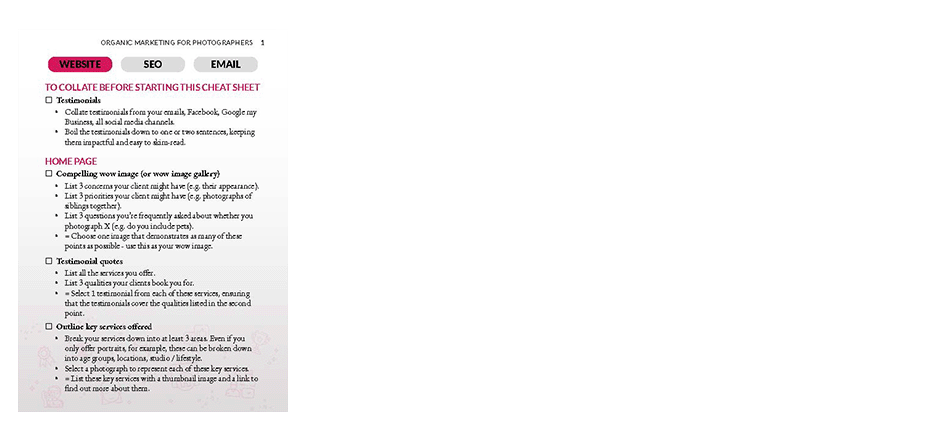 We wanted to make the process of establishing yourself online as easy as possible.
So our design team created checklists that outline each process in the ebook.
It's broken down into three sections:
Your Website – covering what to include on all the key pages
SEO – from setting up the website to keyword research for articles
Email – what to email your clients and when to send them
These checklists will make implementation easier, and bring you success sooner.
Whether you're starting out, or have been online for years… these checklists make your job easier.
How to Charge Your True Value
(And Attract Dream Clients)
The goal of organic marketing is to rank well for your most important keywords. This will establish you as an expert in your visitors' eyes.
When you build your website correctly, displaying your knowledge and experience is easy.
And if you answer your future client's questions, before they've even asked them… it builds further trust.
And trusted experts can charge the high prices they deserve.
When you have a steady stream of clients, and you can not only charge your true value, but can choose your clients too.
Louise has found her place in a very profitable niche and she's now able to:
Make a full time living shooting families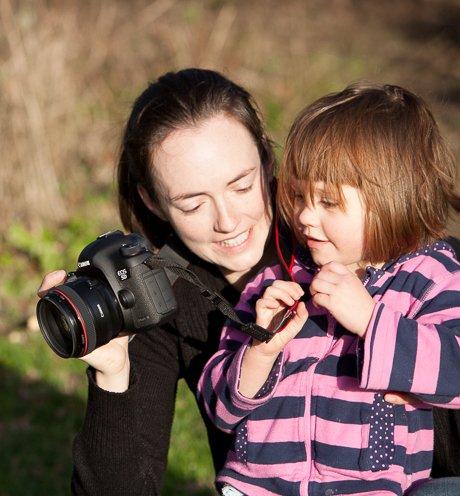 Save money by not having to pay for ads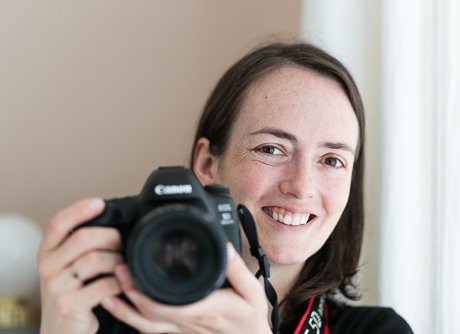 Pick the clients she wants to work with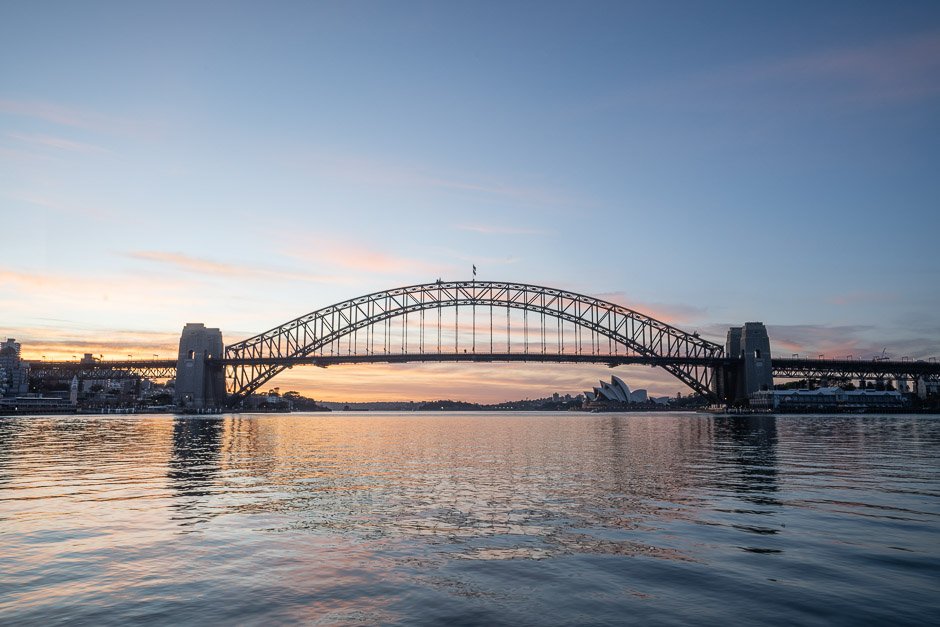 Not worry about competitors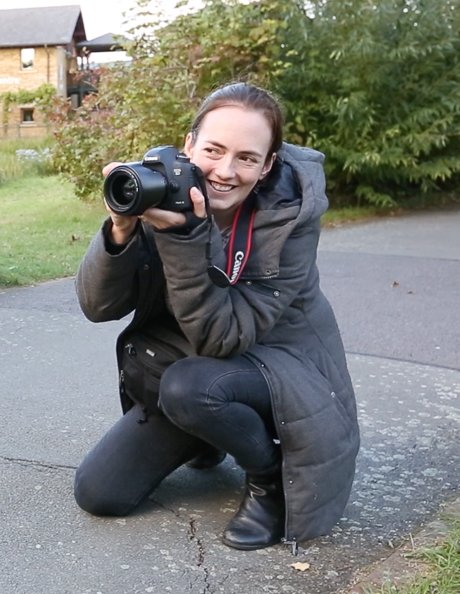 With over 140,000 students, photographers love our training. But don't just take our word for it, check out what some of them have to say about our other training:
"It helps tremendously to learn photography fast..."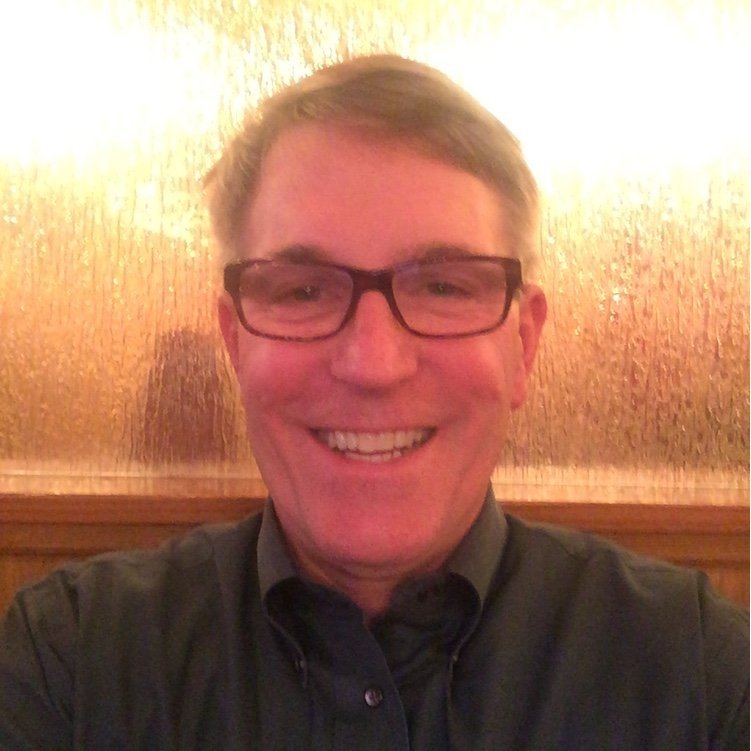 John Diehl
The training was fantastic. What impressed me most was the way it was taught for beginners like me. It taught me what to do first and in easy-to-follow and remember steps. I did take a lot of notes for future reference which helped me as I practiced what I learned. Great job. Well worth my time.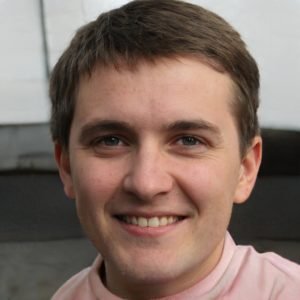 Bruce Hutson
Super excited to get started. A true game-changer given the detailed step-by-step instructions, including the cheat sheets. Given my past failed attempts on my own, I now see my learning curve being flattened big time.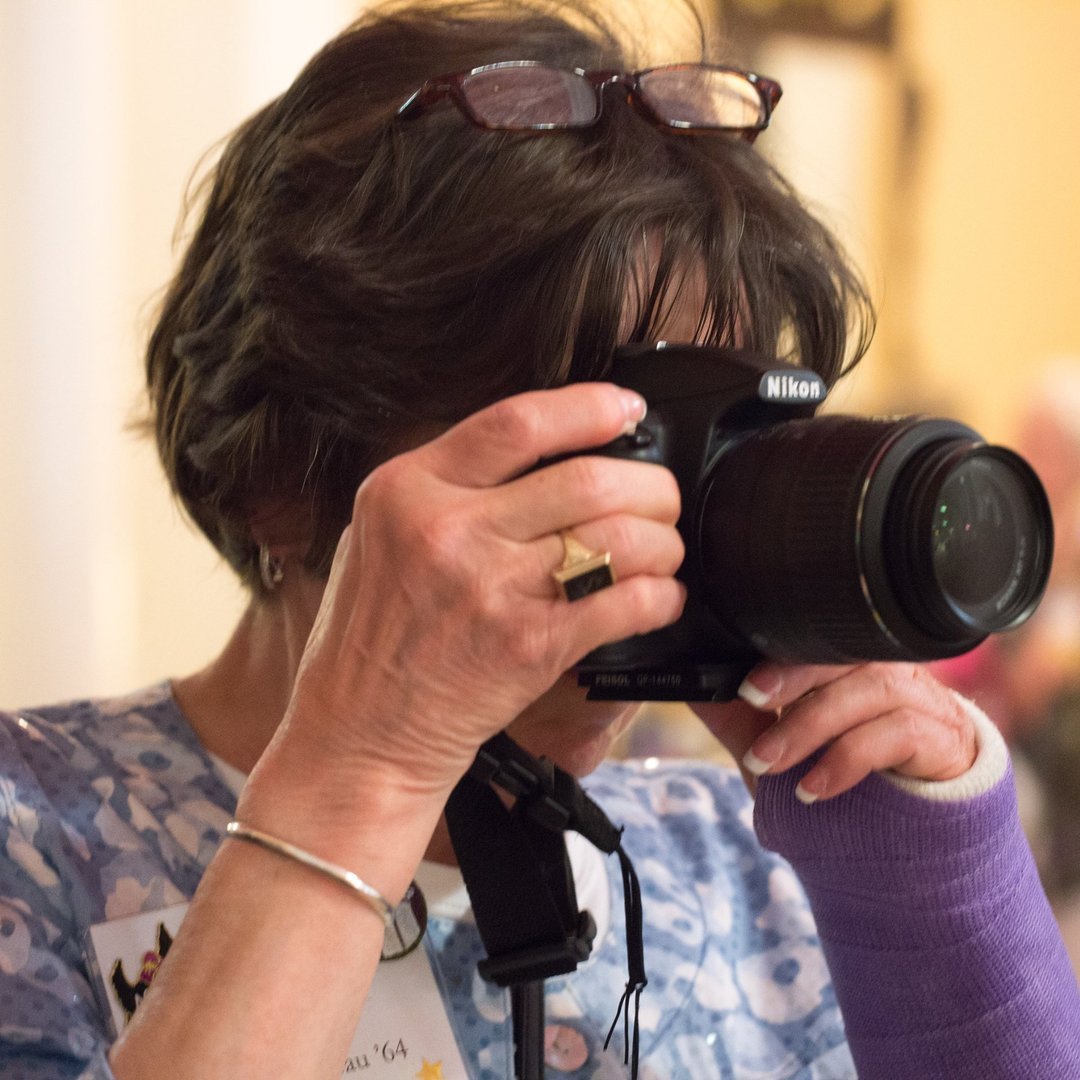 Elizabeth Girardeau
Thanks for this wonderful course. I am loving every minute of it when I can fit it into a (sometimes pretty crazy) day in isolation because of the virus. Lots of fun!! Can't wait to do more lessons.
5 Steps to Thrive as a Photographer (Value $315)
Step 1 - Building Your Website
If you want to thrive as a photographer, you have to think about your website as more than just a portfolio.
There are certain key pages that need to be built (11 in total). From your homepage and contact page to your products and pricing.
Louise walks you through the process of building each page so that it's optimised for traffic and sales. And our checklists make the process easy to complete.
She also covers the language and images you should use if you want high-paying clients.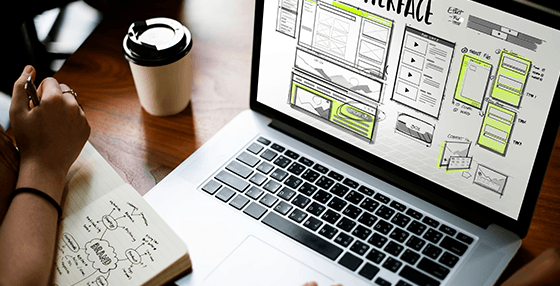 Step 2 - Search Engine Optimisation
Once you've built your website, it's time to make sure it ranks in Google. This happens in two parts:
The website needs to be optimised for SEO with sitewide settings
You have to write blog content and optimise that for SEO
I found Louise by searching "christening photography" and finding her in the number one position.
Her local SEO methods have generated her a long list of clients – without paying for ads.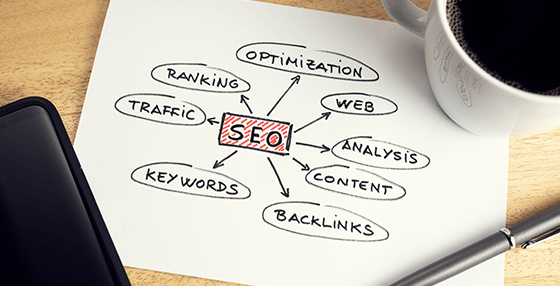 Step 3 - Lead Generation
Lead generation is easy when your website is set up to highlight yourself as an expert.
With links from every article to key pages such as FAQ, About, Contact, Portfolio Albums, etc… you can easily move people to your contact forms.
And there should also be contact information in the sidebar or footer at the bottom of every page. A potential client should never have to look for it!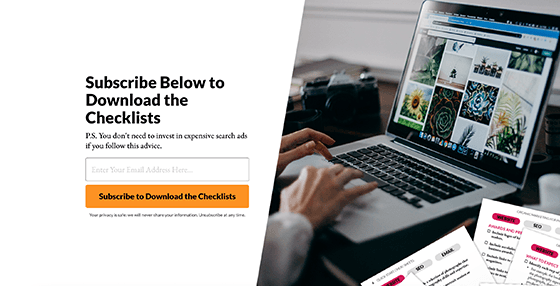 Step 4 - Pricing
If you want to collect qualified leads through your website, you have to display your prices.
There are many more factors that go into pricing. Such as whether you charge by the hour, package pricing, or per print.
But if you get this right, you'll never feel overworked and underpaid. Or awkward when presenting your prices to the clients.
Louise is only working part-time and does about 6 shoots a month. But that's all she needs to earn her goal of £70,000 ($90,000) per year.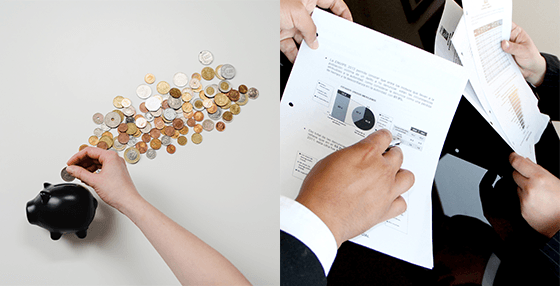 Step 5 - Sales and Repeat Business
If you follow all of the steps above, this last step is easy.
It's about managing the client experience, the workflow, and following up with clients on key dates.
Louise has worked out a great way to manage these relationships and they work for every niche.
Customers value great communication and transparency and reciprocate it with trust. Like this, building long-term client relationships is simple.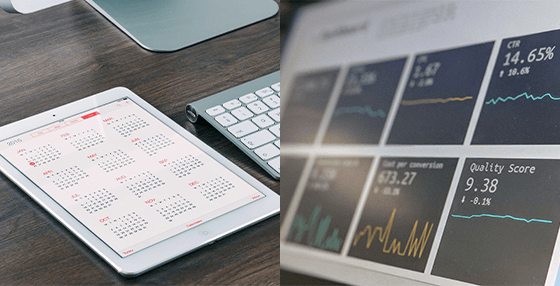 What else is included?
1
New Bonus Added: The ExpertPhotography SEO Checklist ($199)
For many years, the secret to our success has been inside this document. And as you can imagine, we're apprehensive about sharing it.
But we're committed to helping photographers succeed, and this is one of the most powerful tools we can offer.
It's the exact process we followed to grow our website traffic from 100,000 visitors a month to over 1,000,000.
The best part is that we did it all without building backlinks. These are just simple changes we made when optimising our articles.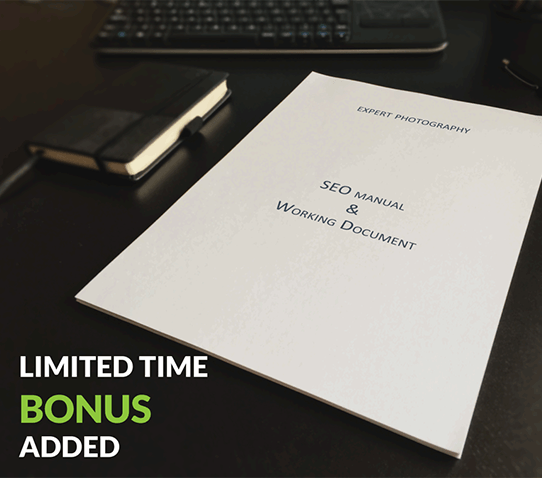 2
Bonus #1: How to Get Backlinks from Authority Sites (Value $49)
We get emails every day from people who want a backlink from us in exchange for an article we can publish. Almost all of them are archived immediately.
Why? Because most people aren't offering anything that meets our quality standards. It's easier for us to do it ourselves.
But once every few months, I'll get what I call an 'irresistible offer'. These are the rare guest posts that we allow to be published on our site.
In this bonus, we share exactly what large sites, like us, are looking for in guest posts. So you can get your content published – instead of having your emails land in trash folders.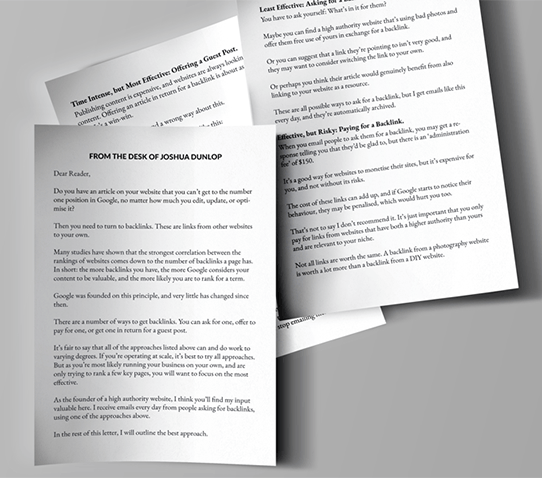 I stand behind every product we offer. And having planned and commissioned this ebook, I'm happy to put the ExpertPhotography name on it.
So I'm putting my money where my mouth is with these two guarantees:
Guarantee #1: If you don't think Organic Marketing for Photographers is the best $49 you've spent on your organic marketing… send me an email. I'll provide you with a full refund.
Guarantee #2: If you DO what's recommended, and your results aren't great, I'll refund double your money. All I ask is that you give it an honest effort. How's that for fair?
And these guarantees are good for 90 days after purchase!
Here's The Amazing Deal We've Put Together
Louise has created an excellent ebook on how to use organic marketing to find clients for free.
Although the value far exceeds $299.00, that's nothing compared to the value of ranking first in your niche…
Organic Marketing for Photographers
Rank Your Website and Get Clients for Free
The entire ebook contains:
Value
Building Your Website (1 Chapter)

$69.00

Search Engine Optimization (1 Chapter)

$39.00

Collecting & Converting Leads (2 Chapters)

$49.00

Managing the Client Process and Experience (2 Chapters)

$79.00

Pricing and Building Reputation (2 Chapters)

$79.00
Plus... you're also getting these powerful bonuses:
The ExpertPhotography SEO Checklist

$199.00

How to Get Backlinks from Authority Sites (Bonus Guide)

$49.00
A combined value of $563.00
But you won't be paying $563.00 today. You won't even be paying $299.00. Or even half of that.
It's Yours Today For Just $49

🔥
But hurry! Only the first 500 copies are discounted!
Save an amazing $514.00 before the countdown ends.
Get Instant Access to:
"Organic Marketing for Photographers"
Yes, I want it! I want access to this ebook right now!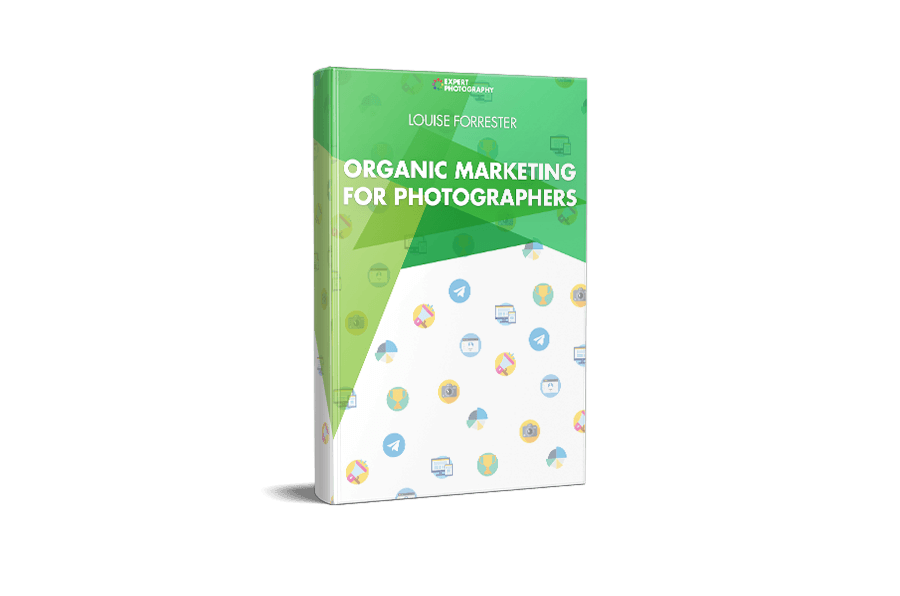 Sale Price:
Your payment is 100% secure.
But There's A Catch
(Please Read This Carefully)
When we release a new product, we always discount the price for the first 500 people. But it's 500 people only.
For that reason, time is very much "Of the Essence"… I can't stress the time-sensitiveness of this offer enough.
Not only will the 500 eBooks go quickly, but at that point, the $514.00 discount will expire. And I'm taking the bonuses away too.
The Road to Success is Paved With Failure… Do This Instead
Louise wrote this ebook under my brief:
"Show photographers exactly how to get high-paying clients for free through their websites."
If you follow her advice, you can avoid mistakes, save time, and find success sooner.
So it's decision time: You can either go out on your own and learn from your own mistakes… or decide today that you're going to learn from the mistakes of others.
Because if you don't seek guidance, you will make mistakes, and waste time and money… in areas you haven't even thought of yet.
You are free to try this on your own. But can you imagine how much faster and easier it is when you follow a proven system?
This simple $49 eBook is the only thing standing between you and the success you want to achieve.
Louise's methods have worked for other people like you, and it's 200% guaranteed so you can't lose money.
It's a no brainer. The choice is yours.
Yours Truly,
Josh Dunlop
Founder, Expert Photography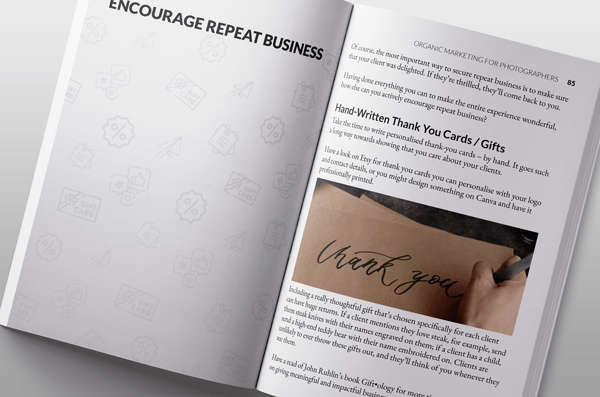 P.S. – You're getting everything you need to market your photography business, AND you're getting two powerful bonuses for FREE. But remember – 500 is the magic number.
Questions?
Who is ExpertPhotography?
ExpertPhotography was founded in 2011 by Joshua Dunlop.
Since then ExpertPhotography has grown into the world's largest photography education website with a variety of online courses, ebooks, cheat sheets, presets, and more.
Everything we do here is to make the process of learning photography easier, so you can experience the same joy we do.
We've taught photography to 140,000+ very happy and satisfied students over the past 11 years.
Photography has changed our lives, and we hope we can help it to change yours too.
How long is the ebook?
112 pages. Short enough that you can read it in an afternoon.
I only want to work part-time, is this ebook still right for me?
Yes, absolutely. Louise herself only works part-time. The strategy is essential when building your marketing, but how much you wish to earn/work is entirely up to you.
I've already started my own photography website, is this ebook right for me?
Yes, absolutely. One single takeaway could be all it takes for you to start finding the success you're looking for.
Will you send me a physical copy of this ebook to my address?
No, this is a downloadable file only. That means we can keep it up to date and offer immediate delivery.
How much prior marketing knowledge is needed to get started?
None. We walk you through the entire process from start to finish.
What's your refund policy?
You can get a full refund within 90 days of your purchase – no questions asked.