Attention: Property Photographers, Real Estate Agents, Proud Homeowners...
How to Capture Photos That Rent And Sell Properties At Higher Prices
(Take Magazine Quality Images to Move Properties FAST)
Sale Ends & Price Increases In:
Do you want a simple way to capture real estate photography that books viewings fast?
What if there was an easy way to style and compose interiors and exteriors? And that your photos attracted hundreds of viewers and buyers?
You don't need expensive training. You don't need an expensive photographer.
You can capture impressive real estate photos, 10x better than you can imagine now… 
All you need are the insights and best practices of a world-class real estate photographer.
Let me prove it to you… Can you spot the difference between the two photos below?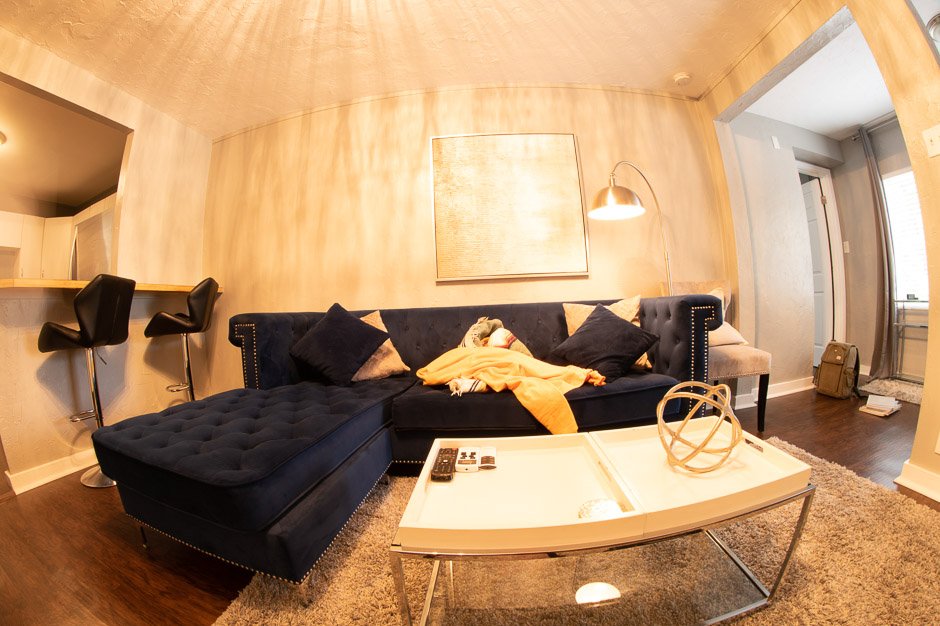 This is a typical snapshot you often see on Airbnb… it won't attract too many bookings.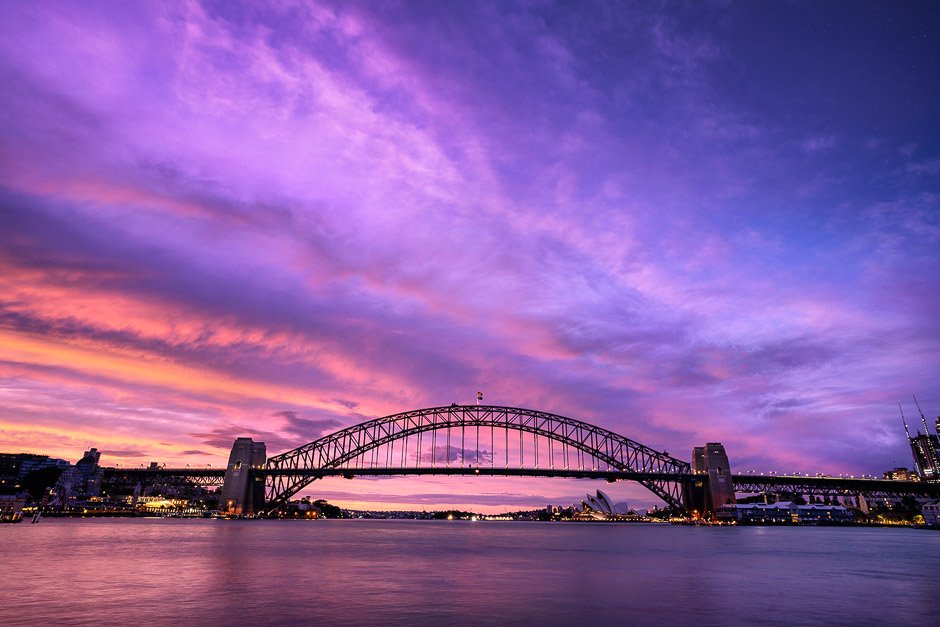 Now take a look at this… this photo was taken only minutes later.
Same room… same camera… totally different approach!
Why Can Real Estate Photographers Charge Fortunes…
The value of professional property photos can't be overstated. And the return on investment is very easy to measure.
Airbnb has done their own study to prove this. They discovered that property owners who used professional photos:
Earned 40% more money
Increased bookings by 24%
Could charge 26% more per night
If you want to be a property photographer, that's great news.
But even better news… If you don't want to hire a property photographer, there are a few things you can do yourself to get the same results:
Choose the right

props and styling

to set the scene

Add balance and flow through simple but dynamic compositions
Use simple lighting and processing to make the rooms more comfortable
These things make the difference between ordinary and excellent real estate photography.
And they're are easy to learn with the right instructor…
Meet Your Real Estate Photography Coach
When our readers asked for more advice on real estate photography, I reached out to my friend Giovanni Costagliola.
I went to him because he takes outstanding real estate photography, and has more than a decade of experience in this niche.
After sitting down with him and hearing his advice, I was so impressed by his knowledge, I knew I needed more…
I'm pleased to say that after much convincing, he's agreed to share his secrets to stunning property photography…
Introducing: "Picture Perfect Properties"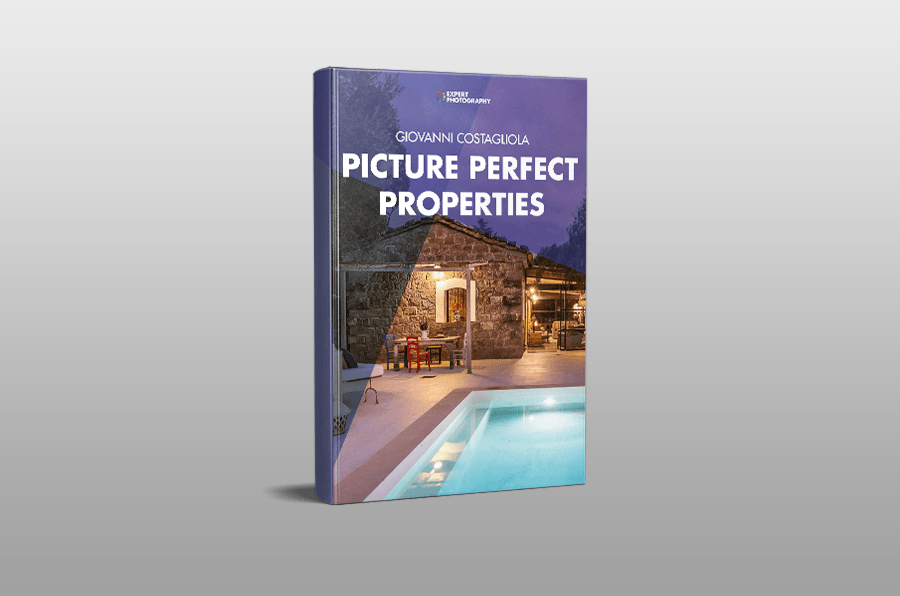 This ebook walks you through the process of capturing stunning real estate photography.
Including camera settings and gear, professional styling tips and composition, lighting and editing… 
If you want to sell or rent a property… extend your photography services… or just want to take great photos of your beautiful home… This ebook covers everything you need to get started.
Giovanni shows you how to take stunning photos of interiors and exteriors like these…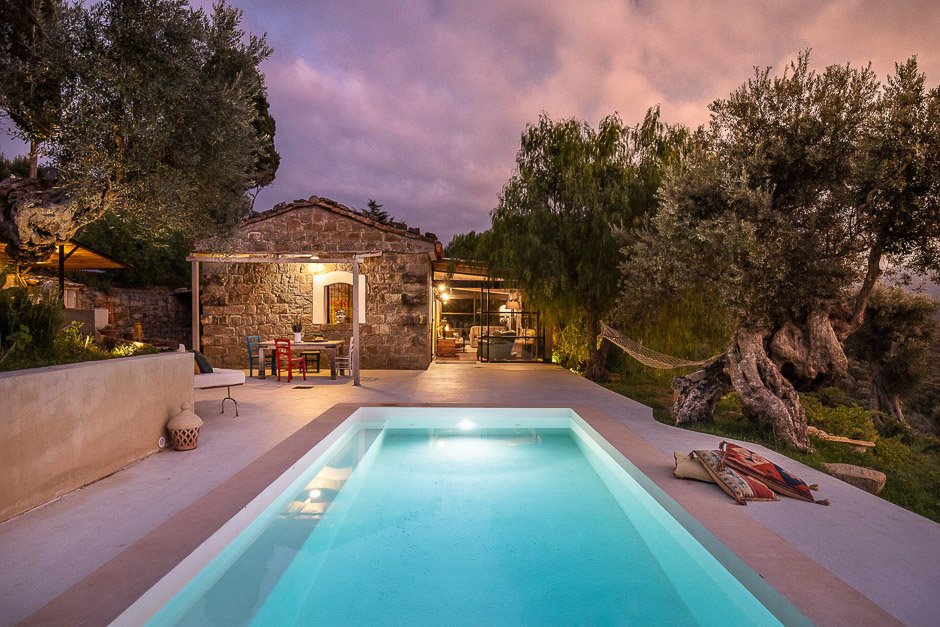 With "Picture Perfect Properties", you'll soon discover:
How to capture photos that rent and sell properties at higher prices and faster rates
The best way to approach different niches (from hotels to interior designers)
What to consider when planning a shoot (like the weather and time of day)
How to find the beauty in ordinary-looking properties
How to choose the right gear without buying the newest and most expensive
Professional tips on how to edit your photos to perfection
Real estate photographers are expensive. 
But if you follow our advice, you can not only avoid hiring them in the future… but you can become a professional real estate photographer… 
Giovanni worked hard to ensure that the ebook is specific, actionable and comprehensive. 
The process is simple and FAST to learn.
There's no filler text, no out-dated advice…
You can read Giovanni's guide in an afternoon and start taking better photos based on his advice…
Style scenes to add warmth and feeling.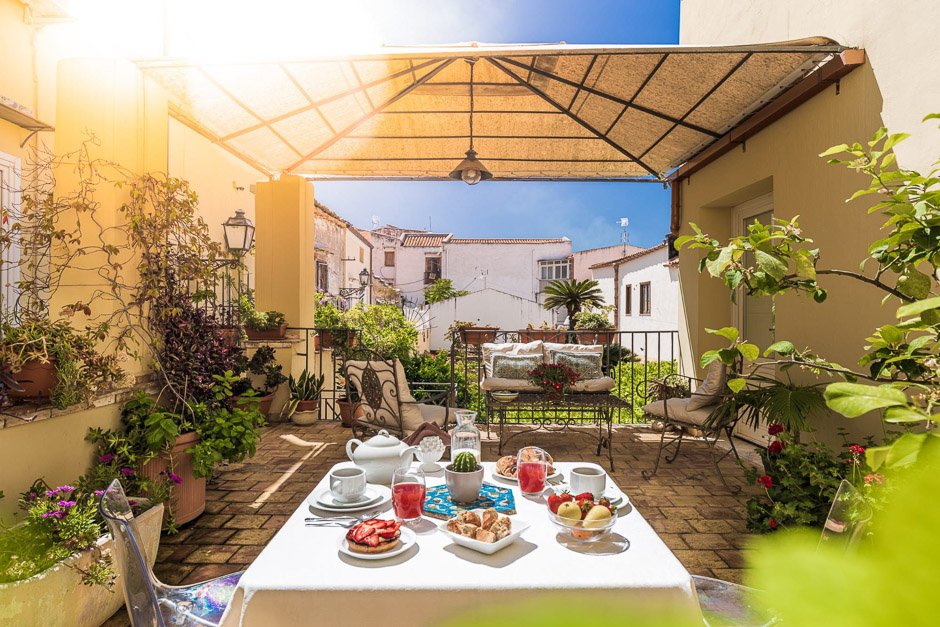 Create an indoor-outdoor flow with HDR.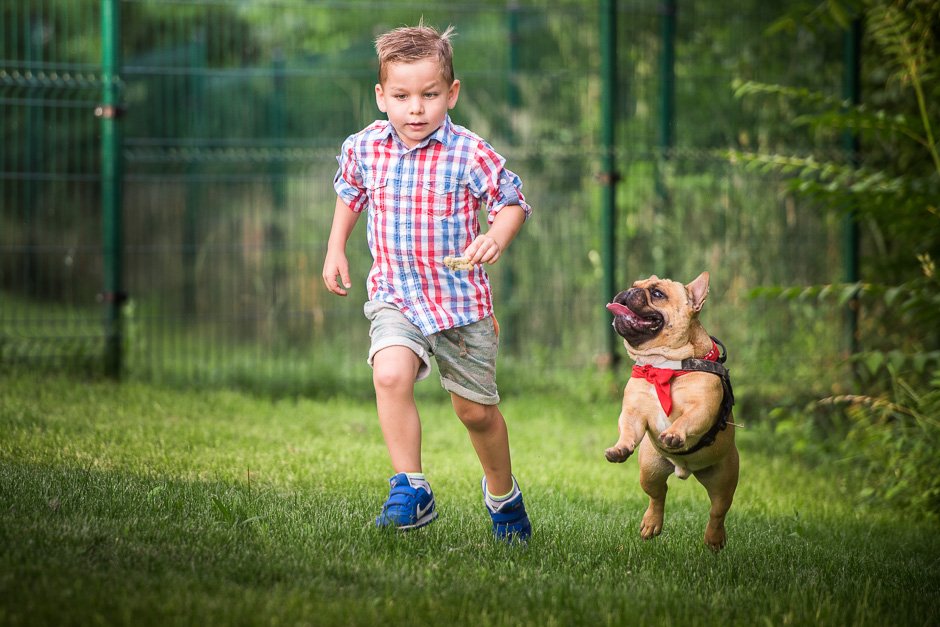 Compose photos with balance and depth.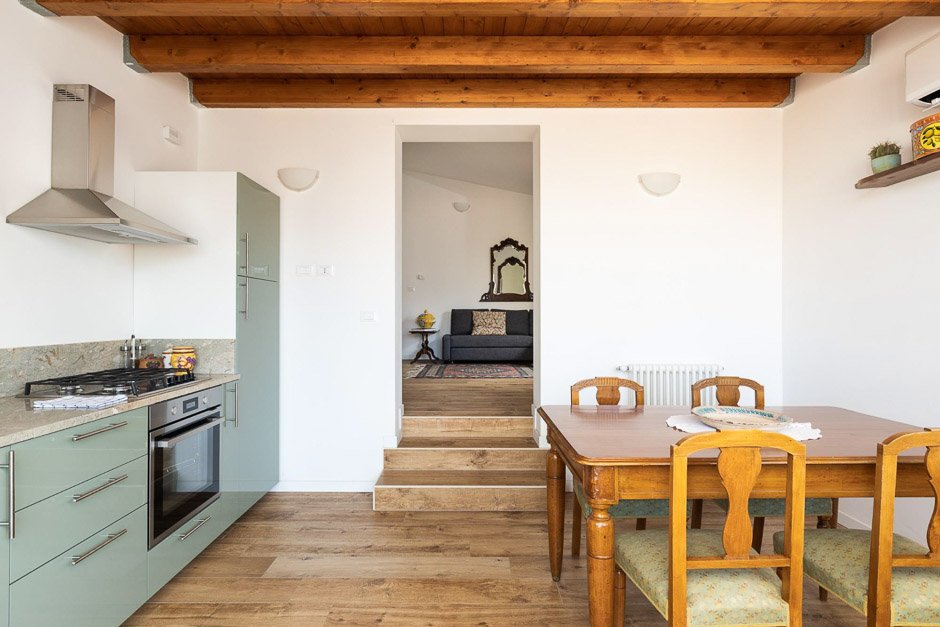 Make small rooms feel spacious.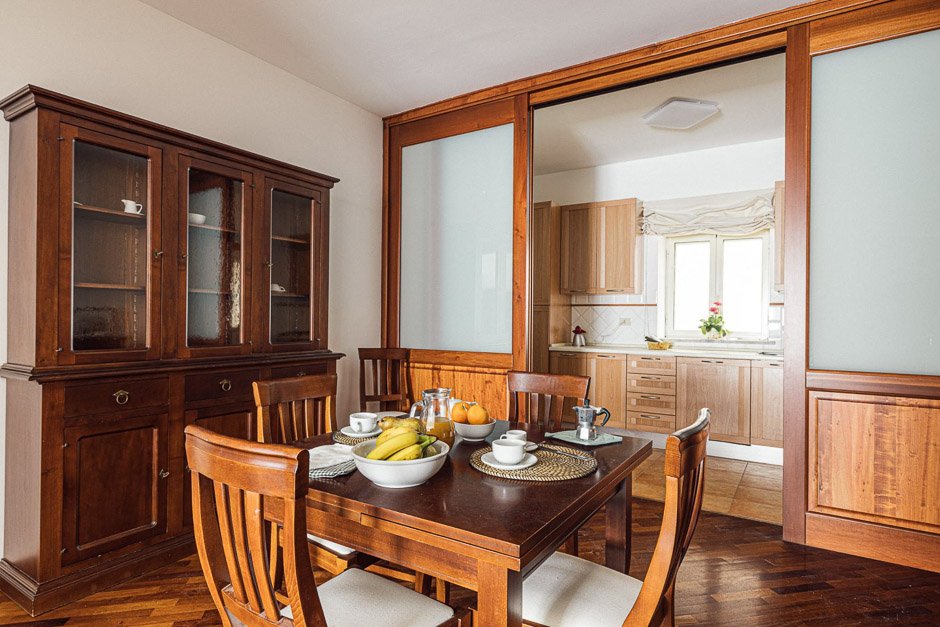 With over 100,000 students, photographers love our training. But don't just take our word for it, check out what some of them have to say about our other training:
"It helps tremendously to learn photography fast…"
Willem Provoost
It was so amazingly easy to understand what you explained. It's written in an engaging, easy-to-read way so you can grasp the concepts and techniques right of the bat.
Plus: it manages all that while still being complete; not something you find every day.
Normally you have to spend quite some time finding the right tutorials and figuring out how one explanation connects with another – you've created a book that does just all that.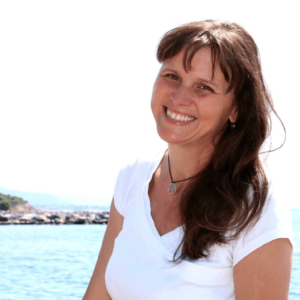 Nicki Vlachou
I have already bought several of your products and I am really very thrilled by your work. It helps tremendously to learn photography fast. Thank you so much for all your efforts.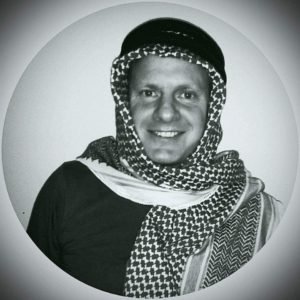 Marc Botes
I love how professionally it was done. That alone sold it to me. Great content – easy to understand! I'm an absolute novice, so thank you very much for the effort you put in to helping people like me.
5+1 Steps to Impressive Real Estate Photography (Value $99)
"Picture Perfect Properties" covers everything you need to take stunning photos. If you follow our guide, your images will be irresistible… and help your clients sell faster… or get more bookings…
Step 1. Equipment and Camera Settings
The great thing about interior photography is that you don't have to deal with movement.
So long as you have good light, you can take your time and experiment to get the best results.
Professional photographers often use specialised lenses, but these don't have to be expensive. And you can get similar results with a little bit of processing.
We touch on all of this and more in this section of the ebook, including advanced HDR techniques.
With a little bit of technical know-how and some basic gear, you can capture properties at their best…
Step 2. Adjust to Changing Weather and Light
"By failing to prepare, you are preparing to fail." ― Benjamin Franklin
Most people don't realise this, but for exceptional property photography, you have to have a plan.
Whether you're shooting rooms with natural window light or capturing a patio at dusk…
You have to know what a property will look like at different times of the day and in different weather.
However, even with meticulous planning, you'll face changes as the time passes during the shooting.
This can be a problem when trying to capture consistent images of the whole property, but it's something we cover in great detail.
Step 3. Setting the Scene and Composition
When photographing real estate, you have complete control over the scene.
And this is where you can start to add true value. You can:
Move the furniture to create better balance or flow

Add props like a bouquet of flowers or soft cushions

Set the scene with a glass of chilled wine
If you use the simple tips that Giovanni lays out in the ebook, you can transform a house into a home.
Step 4. Dedicated Room Guides
Different rooms have different functions and styles… And you should be style and shoot them accordingly.
You wouldn't shoot a living room the same way you'd shoot a kid's bedroom.
In "Picture Perfect Properties" you'll find several examples of how to take great pictures of specific rooms.
From living rooms and studies to kitchens, bathrooms, and bedrooms.
Step 5. Editing to Perfection
Outstanding real estate photography requires pictures with crisp details, vivid colours and perfect contrast. 
With the help of editing software, you can easily transform your photos with a few clicks of a button. 
Giovanni goes into detail on how to get life-like colours, hide imperfections, or even replace the whole sky above a property.
All the most important editing tweaks are included in "Picture Perfect Properties".
+ 1 Step: Making Money From Real Estate Photography
If you want to work professionally in this lucrative niche… We've got you covered!
"Picture Perfect Properties" includes a chapter on how to identify the best markets and your ideal customer.
And goes into detail on how to price, brand, and market your services.
Limited Time Bonus Added!
How to Create a Virtual Tour (Value = $49)
If you want to get ahead of the competition in this niche… offering virtual tours (VR tours) is a must!
With these tours, the potential clients and buyers can take a virtual walk in the building without the hassle of travelling.
Many buyers look specifically for VR tours. It means higher exposure for your clients, and as a consequence, faster sales.
Your clients will be impressed when you offer them a VR tour footage in your package!
…And everything you need to get started is covered in this bonus chapter.
Bonus #1 – Find Beauty in the Ordinary
(Value $49)
As a real estate photographer, you will mainly be shooting everyday homes, and not Hollywood mansions… 
The challenge is not to take amazing photos of amazing places… But to capture beautiful and well-styled images of average homes.  
With your touch of styling, composition, and editing, you can make any home stand out! 
Here's The
Amazing Deal

We've Put Together

Giovanni and the ExpertPhotography team have created an excellent real estate photography ebook.

And although the value far exceeds $200.00, we're offering this for a very limited introductory price.

You can get "Picture Perfect Properties", and its powerful bonuses for…

Only $19.

"Picture Perfect Properties" will help you to:
Make your

photos stand out in the market

…

Help your clients

sell or rent properties faster

…

Learn the

tricks of the trade

that professionals use…
And it will pay for itself ten times over.
Get "Picture Perfect Properties" today for only $19.
And you can start taking impressive images in a few days' time.
Click on the "Add To Cart" button below to get instant access to the "Picture Perfect Properties" eBook, 100% Risk-Free…
Get Instant Access to:
"Picture Perfect Properties"
Yes, I want in! I want access to this ebook right now!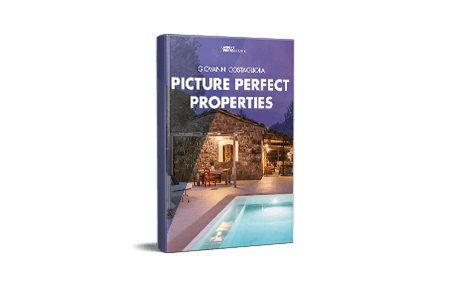 Launch Price:
Add to Cart
But There's A Catch
(Please Read This Carefully)
When we release a new product, we always discount the price for the first 500 people. But it's 500 people only.
For that reason, time is very much "Of the Essence"… I can't stress the time-sensitiveness of this offer enough.
Not only will the 500 ebooks go quickly, but at that point, the $80 discount will expire. And I'm taking the bonuses away too.
Why? The reduced price is to celebrate the launch of the new ebook. The value of the book is far higher. It doesn't make long-term sense to sell it for such a low price.
And even at this rock-bottom price, you're still entitled to…
I stand behind every product I offer. And having planned and commissioned this ebook, I'm happy to put the ExpertPhotography name on it.
So I'm putting my money where my mouth is with these two guarantees:
Guarantee #1: If you don't think "Picture Perfect Properties" is the best $19 you've spent on your real estate photography… send me an email. I'll provide you with a full refund.
Guarantee #2: If you DO what's recommended, and your results aren't great, I'll refund double your money. All I ask is that you give it an honest effort. How's that for fair?
And these guarantees are good for 90 days after purchase!
Get Instant Access to:
"Picture Perfect Properties"
Yes, I want in! I want access to this ebook right now!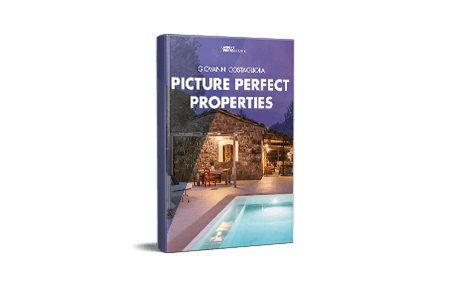 Launch Price:
Add to Cart
Do This If You Want To Capture High-Selling Real Estate Photos…
When we finalised the Table of Content for the eBook, Giovanni said:
"Wow! This will be the most comprehensive guide available in this niche…"
And then he worked for months to share all his techniques and know-how, which he has acquired over the past decade.
If you follow his advice, you can avoid mistakes, save time, and start taking great real estate photos.
You are free to go out on your own and learn from your own mistakes… 
But you can also decide that you're going to learn from the mistakes of others, and acquire 'a decade of information' in a few hours time… 
Can you imagine how much faster and easier it is when you follow a proven system?
This simple $19 eBook can help you achieve success in this lucrative field.
Giovanni's methods have worked for other people like you, and it's double guaranteed so you can't lose.
The choice is yours.
Click the orange Add-To-Cart button below to get started now…
Get Instant Access to:
"Picture Perfect Properties"
Yes, I want in! I want access to this ebook right now!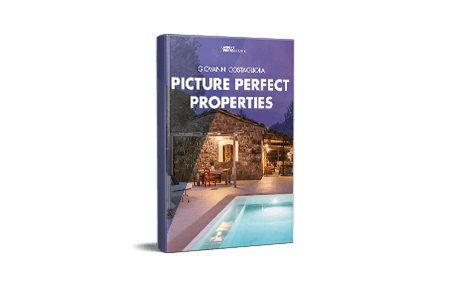 Launch Price:
Add to Cart
Josh Dunlop
Founder, ExpertPhotography
P.S. – You're getting everything you need to master real estate photography, AND you're getting 'Beauty in the Ordinary' and 'How to Create a Virtual Tour' for FREE. But remember – 500 is the magic number.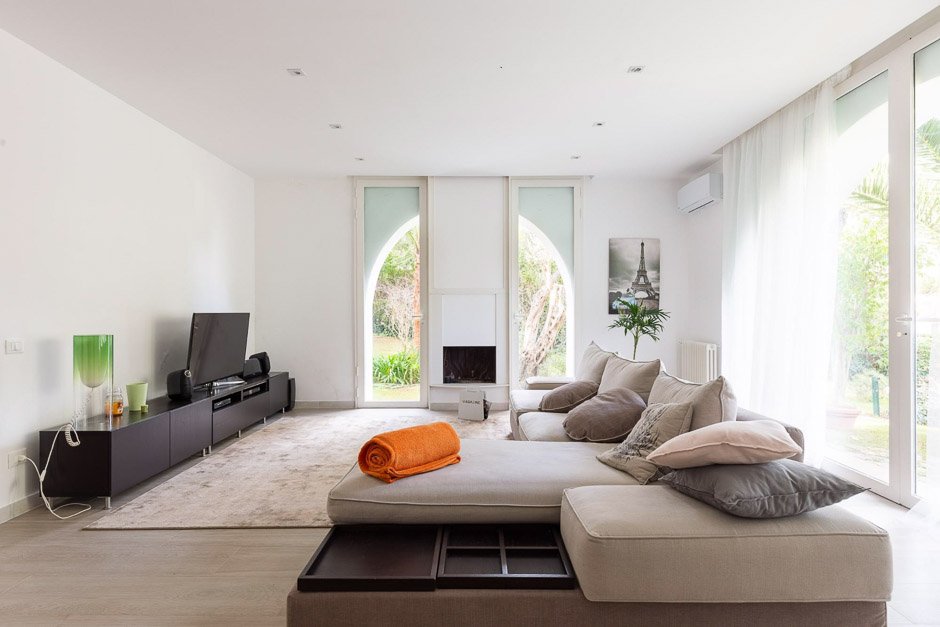 Get Instant Access to:
"Picture Perfect Properties"
Yes, I want in! I want access to this ebook right now!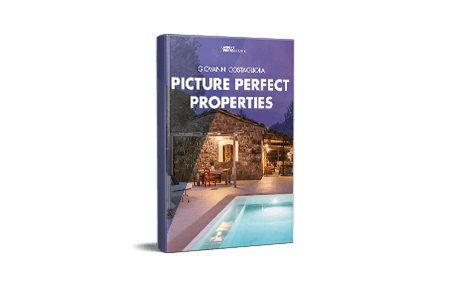 Launch Price:
Add to Cart
FAQ's
How long is the ebook?
Only 216 pages, so you can read it comfortably in an afternoon.
How good does my photography have to be to get started?
You can be a total beginner. We walk you through the basics before focusing on areas that are specific to real estate photography. You don't need an expensive camera or any prior experience.
What gear do I need to get great results?
It's essential to use a tripod. If you don't own a camera, your smartphone will be fine, especially if it has a dedicated wide-angle lens.
If you have an interchangeable-lens camera, we recommend a wide-angle zoom lens and a standard zoom lens. These will give you the framing options you need.
Will you send me a physical copy of this ebook to my address?
No, this is a digital ebook which you can download immediately. This allows us to keep the cost low, and update the ebook as the styles of photography develop.